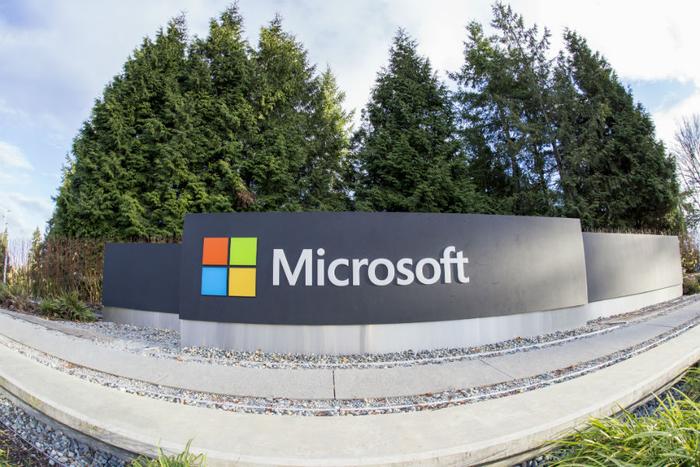 The U.S. Justice Department and Securities and Exchange Commission (SEC) are putting Microsoft under a magnifying glass to examine how the tech giant is conducting business in Hungary.
According to the Wall Street Journal (WSJ), U.S. authorities are taking a hard look at whether Microsoft used bribery or corruption in software sales in Hungary going back to 2013-14. Specifically, regulators are attempting to find out if Microsoft purportedly sold its Excel and Word software at a deep discount to middleman countries, then turned around and sold the same software to the Hungarian government at a 30-40 percent higher price.
Engaging in corrupt acts like bribery in foreign countries is illegal in the U.S. and would be treated as a violation of the U.S. Foreign Corrupt Practices Act.
"A huge suicidal act"
The genesis of this potential wrongdoing goes back to 2016. According to 24.hu, Hungarian authorities found documents discovered at the offices of Microsoft's Hungarian arm that were connected to nine former Romanian ministers. The discovery led to prison sentences as long as six years and 17 million euros in reparations.
Prior to that, Microsoft Hungary had not sold its products directly; it merely acted as a management and marketing company. The culprit in this brouhaha was Microsoft's "large account resellers" (LAR) according to Daily News Hungary.
"They were only acting as a marketing and management company. It was their LAR partners' business to trade with the government — with a high level of independence — and they transferred the orders to Microsoft's center in Ireland," according to the Daily News report.
"They have cancelled the selling rights of their software and other products from their LAR partners out of the blue, referring to ethical reasons. It was a huge suicidal act coming from Microsoft," the report said.
Microsoft told the WSJ that it's working with the Justice Department and the SEC as well as performing its own internal investigation. "We're committed to ethical business practices and won't compromise these standards,' said Microsoft's deputy general counsel David Howard in a statement.
Microsoft's Hungarian roots
When Microsoft signed its strategic partnership agreement with the Hungarian government, the sky seemed the limit for both parties.
At the time of the signing, Hungary's State Secretary for Foreign Affairs and External Economic Relations Péter Szíjjártó said that the deal would add thousands of jobs and raise the bar for digital public education.
The money side of the ledger looked promising as well with Microsoft committing to paying nearly $2 million in taxes on top of the millions the deal would create in salaries.
This type of fracas isn't Microsoft's first. In 2013, the company was called on the regulatory carpet over similar claims in China, Italy, and Romania. The Wall Street Journal points out that partners in Russia and Pakistan may have bribed government buyers as well. It's unclear if the U.S. is continuing to investigate Microsoft's activity in these other countries at this time.