---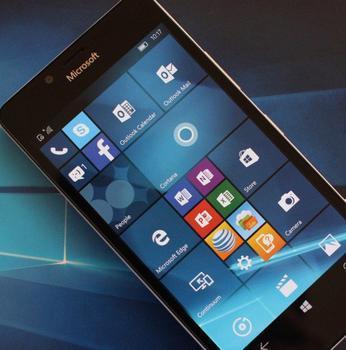 Microsoft is giving up on the consumer phone business, shuttering what little is left of its Finland-based hardware business, which it acquired in its disastrous $7 billion acquisition of Nokia's phone unit.
It's the second shoe to drop. Last week, Microsoft said it was selling off the remains of its "feature phone" business.
But CEO Satya Nadella says the company isn't completely abandoning the phone business. Instead, it is working to adapt its software and services to the Android and iOS platforms, rather than trying to get consumers to buy Windows phones.
"We are focusing our phone efforts where we have differentiation — with enterprises that value security, manageability and our Continuum capability, and consumers who value the same," Nadella said. "We will continue to innovate across devices and on our cloud services across all mobile platforms."
Nadella also says Microsoft will continue to support its phones aimed at the business market and license Windows 10 to any hardware maker who wants to use it.
The "streamlining" -- as Nadella called it -- will eliminate about 1,850 jobs, mostly in Finland.
---