---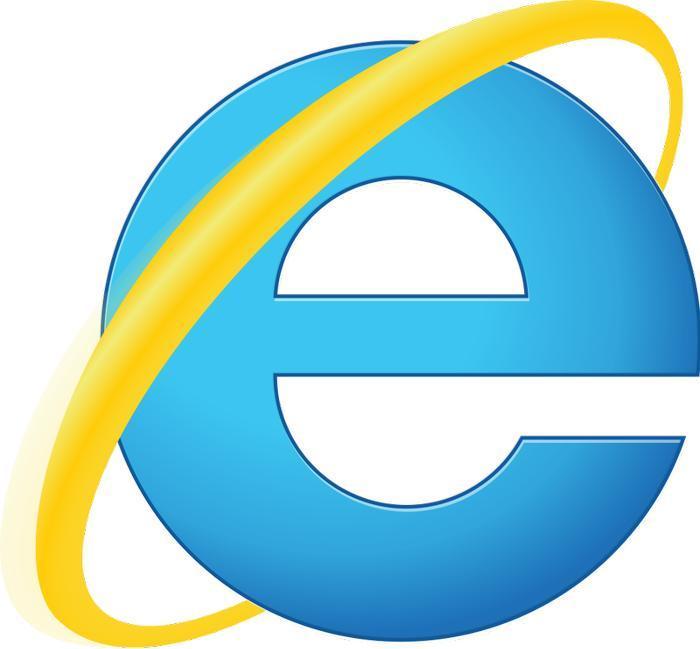 It is a good thing that technology continues to improve, but it also means that older programs and systems often need to be left behind. Many consumers will be reminded of that today when they go to update their web browser. Older versions of Internet Explorer (IE), the long-lived web browser used by millions, are finally being left behind by Microsoft.
The company is officially ending support for IE versions 8, 9, and 10 after its most recent update, though support for Internet Explorer 11 will continue. Additionally, Microsoft will be ending support for Windows 8, with users being asked to upgrade to a newer operating system.
Security risks
The web browser change will not affect everyone; for consumers who use alternative web browsers, like Google Chrome, Mozilla Firefox, and others, this change may not mean a whole lot. However, if you have not made the switch to another browser yet, you are strongly urged to do so. Users will be prompted to upgrade to IE 11 or Microsoft Edge, IE's successor, in the latest update.
There are undoubtedly many consumers out there who will resist this change. Just because there's no more support for the program, that doesn't mean you have to stop using it, right? Technically, yes – but you may be putting yourself at risk by doing so.
The latest update comes with the very last security updates for the aforementioned IE versions and Windows 8, so after this point your software will become increasingly more vulnerable to hacking attempts if you continue to use them. So, as Tom Petty said, it's time to move on.  
---