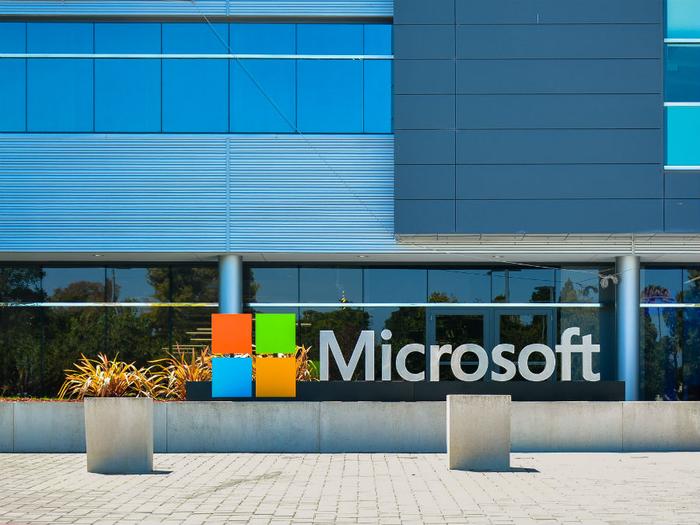 Microsoft Corp. announced on Monday that it has cut a deal to purchase software development platform GitHub.
The acquisition gives Microsoft a boost toward making itself more valuable to clients and another in-road on bringing services to new audiences. GitHub sports an envious client base of 1.5 million companies using the platform as a software development repository, in addition to 28 million software developers working on 18 million repositories of code.
"Microsoft is a developer-first company, and by joining forces with GitHub we strengthen our commitment to developer freedom, openness and innovation," said Satya Nadella, Microsoft's CEO. "We recognize the community responsibility we take on with this agreement and will do our best work to empower every developer to build, innovate and solve the world's most pressing challenges."
Microsoft's elation was mirrored on GitHub's side of the deal, as well. "The future of software development is bright and I'm thrilled to be joining forces with Microsoft to help make it a reality," said GitHub's current CEO, Chris Wanstrath. "Their focus on developers lines up perfectly with our own, and their scale, tools and global cloud will play a huge role in making GitHub even more valuable for developers everywhere."
GitHub has to be happy about the purchase price, too. Microsoft is paying out $7.5 billion in company stock -- nearly three times what GitHub was last valued for in 2015.
Developers are the new kingmakers
Bill Gates once said that "a great lathe operator commands several times the wage of an average lathe operator, but a great writer of software code is worth 10,000 times the price of an average software writer."
In buying GitHub, Microsoft looks to be setting itself up to have the best software developers on the market.
In Microsoft's conference call announcing the deal, company CEO Satya Nadella cited a LinkedIn study showing that software engineering roles in industries outside of tech -- such as retail, healthcare, and energy -- are seeing double-digit growth year-over-year, 25 percent faster than the tech industry by itself.