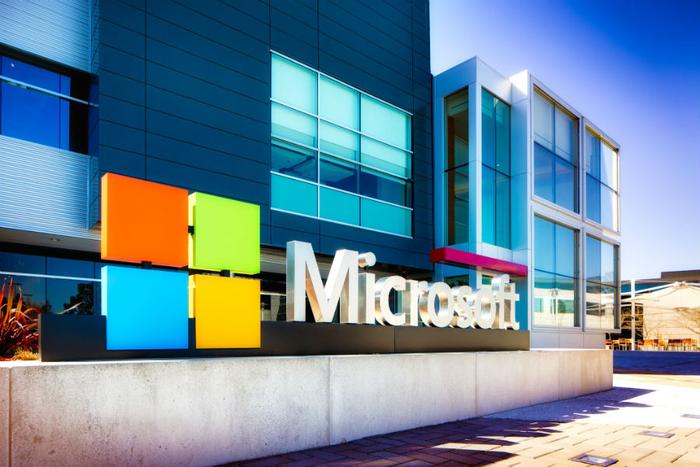 Microsoft has advised some users not to install the latest Windows 10 KB4520062 cumulative update because of its potential to break the Windows Defender Advanced Threat Protection (ATP) service. 
Update KB4520062, the second cumulative update for Windows 10 to be released in October, includes relatively minor fixes, including a fix for a power consumption issue in standby mode, a fix to prevent blank tiles from appearing in the Start menu when upgrading to version 1809, and a fix to stop a black screen from appearing after the first sign-in following an update installation. 
However, the optional update also contains a security issue. 
"After installing this update, the Microsoft Defender Advanced Threat Protection (ATP) service might stop running and might fail to send reporting data," the company said in an advisory. "You might also receive a 0xc0000409 error in Event Viewer in MsSense.exe."
Microsoft added that it is currently "working on a resolution" for the issue. The company estimated that a solution will be available in mid-November. 
For now, Microsoft is recommending that businesses and organizations that rely on Windows Defender ATP for protection not install the update. 
"At this time, we suggest that devices in an affected environment do not install this update," Microsoft said. 
Affected platforms include those running either Windows 10 version 1809 or Windows Server 2019 along with Microsoft Defender ATP.