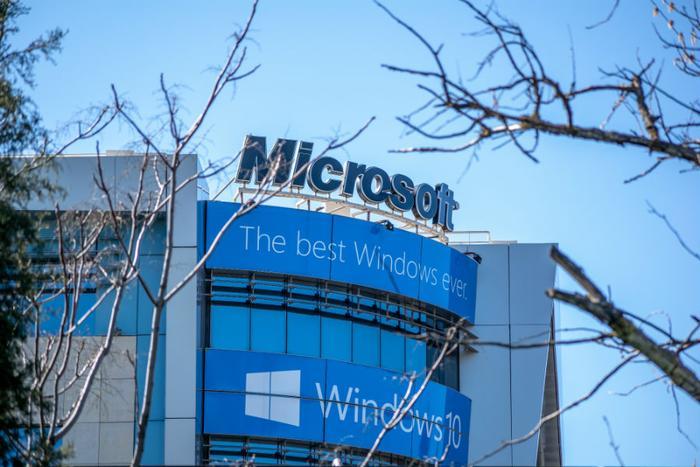 Microsoft is continuing its push to get rid of traditional passwords for Windows 10 users. In an announcement published Wednesday, Microsoft said it plans to roll out the option to enable passwordless sign-in. 
The company announced that a public preview of Azure Active Directory's FIDO2 support (which enables user authentication without passwords) has officially gone live. 
"Today, we're announcing the public preview of FIDO2 security keys support for passwordless sign-in to Azure Active Directory (Azure AD)," the company said. "Using a FIDO2 security key, the Microsoft Authenticator app, or Windows Hello, all Azure AD users can now sign in without using a password." 
Users can test the option by going to Settings > Accounts > Sign-in options and toggling the passwordless feature. Opting into the feature will make it so that all Microsoft accounts on that device use Windows Hello face recognition, fingerprints, PIN codes, or physical security keys only.
Microsoft added that the feature is currently only being turned on for a small number of Windows Insiders. Its availability will be expanded in about a week. 
Enhancing security
The company said it feels strongly that passwords should be phased out since they can be stolen. 
"Every day, more and more of our customers move to cloud services and applications. They need to know that the data and services stored in these services are secure. Unfortunately, passwords are no longer an effective security mechanism," wrote Alex Simons, Microsoft's corporate VP of program management. "We know from industry analysts that 81 percent of successful cyberattacks begin with a compromised username and password." 
Microsoft believes passwordless authentication options will "help to significantly and permanently reduce the risk of account compromise."