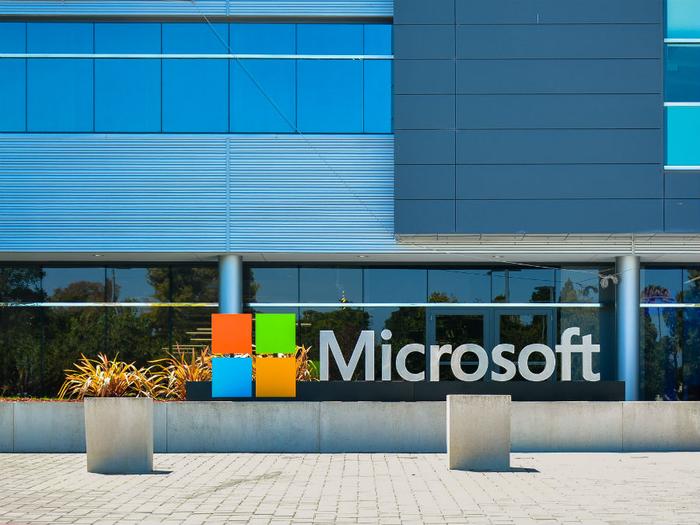 Microsoft has added a new feature to Windows 10 that will allow the operating system to automatically uninstall any updates that cause issues that are unable to be fixed.
In a recently published support document, Microsoft stated that some updates may be incompatible with a user's system or contain other major bugs.
"Windows automatically installs updates to keep your device secure and running at peak efficiency. Occasionally, these updates can fail due to incompatibility or issues in new software," Microsoft explained.
In those instances, users will see the following message: "We removed some recently installed updates to recover your device from a startup failure." After uninstalling the problematic update, Windows said it would restore the operating system to the "last good configuration."
Users still have the ability to install updates manually if they believe that the updates shouldn't have been removed. However, the system may still automatically reject the update in question if it prevents the computer from booting up properly.
In its announcement of the feature, the company also urged Windows users to help it diagnose and remediate updates that contain bugs by submitting feedback through the Windows 10 Feedback Hub app.