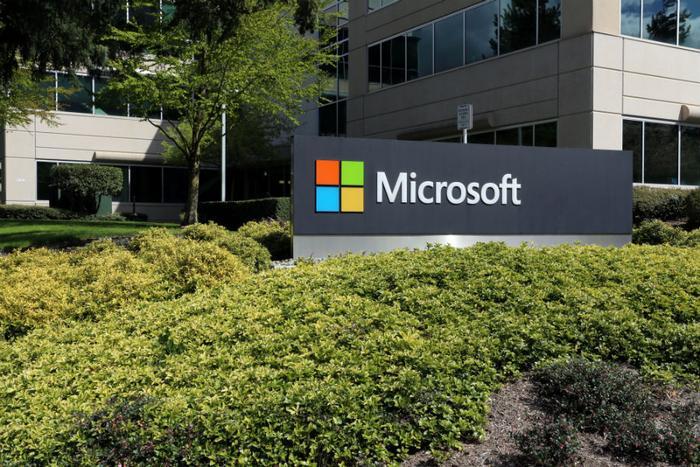 Microsoft's latest Windows 10 update is impacting performance in a major way, users say.
Windows Latest reports that the new update, which is available to any user who clicks the "Check for updates" button, fixes several bugs but degrades the overall performance of the systems. 
"Windows 10 KB4512941 fixes the broken Windows Sandbox, black screen issue hitting Remote Desktop connections and several other bugs," the site said. "However, some users have run into serious problems after installing the latest update that advances PCs to Build 18362.329." 
The update apparently contains a flawed Cortana fix, which is causing the service to consume up to 40 percent of users' CPUs. Insiders say Microsoft was warned about this issue before the release shipped to the public, but the company has yet to acknowledge or fix the issue.
On the page for the optional update, the company says it's "not currently aware of any issues with this update." 
Windows 10 problems
Earlier this year, Microsoft promised increased transparency regarding the Windows 10 update experience, but issues have continued to crop up. 
Microsoft 10 users have been warned about a number of issues in recent months. In June, the cybersecurity division of the Department of Homeland Security urged Windows users to patch their operating system to prevent attackers from taking advantage of a wormable vulnerability. Shortly thereafter, bluetooth connection issues were also uncovered.
The following month, Microsoft's tech support team warned that the version 1903 update could break the platform's RASAM (Remote Access Connection Manager).