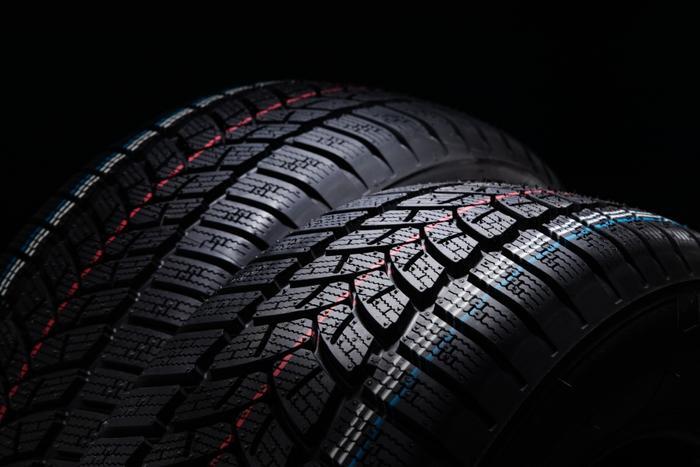 Chances are you haven't thought about vehicle tires in a while. And that's a good thing.
When tires are on your mind, it's usually unpleasant. Maybe you've had a flat, the sensor on your dashboard is telling you one of them is low on air, or you've just run over something in the road.
Michelin and GM say they can do something about those worries. They've teamed up to launch a new generation of airless wheel technology for passenger vehicles. The new product is the Michelin Uptis prototype, or "Unique Puncture-proof Tire System."
The two companies say they plan to work together to test and validate the prototype in hopes of putting them on passenger cars by 2024.
Testing is underway
Tests are already underway, with the tires going on select GM vehicles like the Chevrolet Bolt EV. Real-world tests will begin later this year on a fleet of Bolt EV vehicles in Michigan.
The concept is fairly simple. Uptis has no air, so there is no danger of it losing any or suffering a dangerous blowout on an interstate highway. As a result, Michelin believes motorists will feel safer behind the wheel. Companies that operate passenger vehicle fleets will be more efficient by eliminating flat tires. When it comes to wheels, fleet operators should have little to no maintenance.
The companies say there are also sustainability benefits because of the reduced use of raw materials for spare tires, which will no longer be needed.
Sustainability
"Uptis demonstrates that Michelin's vision for a future of sustainable mobility is clearly an achievable dream," said Florent Menegaux, chief executive officer for Michelin Group. "Through work with strategic partners like GM, who share our ambitions for transforming mobility, we can seize the future today."
Bridgestone is also testing an airless tire prototype after having introduced its second generation air free concept non-pneumatic tire in 2013. That tire, the company says, features a unique spoke structure designed to support the weight of a vehicle, effectively eliminating the need to periodically refill vehicle tires with air.
Michelin says airless tires will be important to the future of mobility, especially as autonomous vehicles become commonplace. With no one behind the wheel to monitor performance, all aspects of a vehicle will need to be as maintenance-free as possible.