---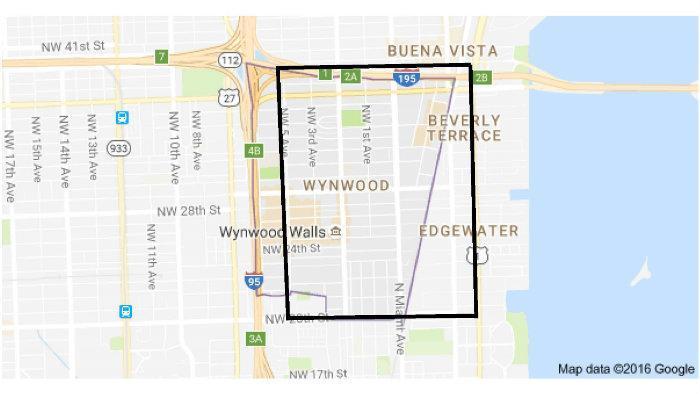 Health officials say a localized Zika outbreak appears to have been caused by mosquitoes. If so, they would be the first cases of mosquito-to-human transmission in the continental United States.
Health officials believe that four people in Miami-Dade and Broward Counties were likely infected with Zika after being bitten by mosquitoes carrying the virus. 
Investigators say the three women and a man hadn't traveled to areas affected by Zika and had not had sex with someone infected with Zika. So, being bitten by an infected mosquito seems the only possible explanation for their illness.
The Florida Health Department believes that active transmission of the Zika virus is occurring in one small area just north of downtown Miami and about one square mile in size. Health officials say that while no mosquitoes trapped in that area have tested positive for the Zika virus, they think that the four sick people probably were bitten there.
Health investigators are going door-to-door in the area collecting urine samples to determine if others have been infected.
Blood donations halted
Blood donations in Miami-Dade and Broward Counties have been halted until donation centers are able to test each unit of donated blood for Zika. 
Health officials have also recommended that counties that are close to Miami-Dade and Broward do the same. Additionally, blood donation centers just outside of that region of Florida are being asked to not accept blood from people who have been in Miami-Dade or Broward Counties in the past month. 
Miami-Dade County includes the city of Miami. Broward is just north of Miami and includes Hollywood, Ft. Lauderdale, and Pompano Beach
Causes birth defects
The Centers for Disease Control and Prevention (CDC) has confirmed that the Zika virus causes microcephaly, a severe birth defect in which an infant is born with an abnormally small head and underdeveloped brain.
Pregnant women and their partners are being urged to take steps to avoid the Zika virus, which is spread both by mosquitoes and sexual transmission.
---