---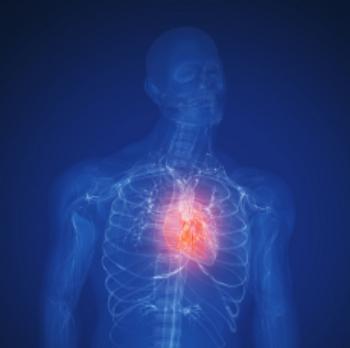 In the U.S., we hear fast food being blamed for much of the nation's rising tide of obesity and diabetes but there are places where the problem is even worse -- and one of them is right next door, in Mexico. And now a leading Mexican authority on heart disease says it's time to declare an emergency. He's calling for mandatory screening of 18-year-old Mexicans to halt the epidemic of cardiovascular disease that's plaguing the country.
"The Mexican diet is more dangerous than fast food chains," said Dr Enrique C. Morales Villegas. "It's a combination of fried food, junk food and soft drinks. The philosophy of life is around comfort. People eat too much and everyday they watch 4 hours of TV, spend 2 hours at the computer and do less than 10 minutes of physical activity."
Morales is the director of the Cardiometabolic Research Centre in Aguascalientes, Mexico, and insists that diet and a sedentary lifestyle are to blame for the problem. He wants the Mexican government to order a mandatory examination for every 18-year-old and to prescribe a regimen of diet and exercise for those who are found to have signs of heart disease.
Mortality from cardiovascular diseases and diabetes in Mexico rose by 9.5% in just one year, from 189,000 in 2009 to 207,000 in 2010. The latest Mexican National Survey of Health and Nutrition reveals that 73% of women, 69% of men and 35% of adolescents are overweight or obese.
"The prevalence of overweight and obesity in Mexico is one of the highest in the world and the problem is increasing in all age groups. Obesity begins in childhood and persists into adolescence and adulthood," Morales said.
The survey also found that diabetes is increasing in men, women and children of all ages, with an estimated adult prevalence of 14-16%.
An average of 31% of adults in Mexico have hypertension. Levels increase with age and two-thirds of 70 year-olds have hypertension. An average of 40% of Mexicans have high levels of bad cholesterol (LDL).
Morales' remarks were prepared for delivery at a health conference in Mexico.
---