---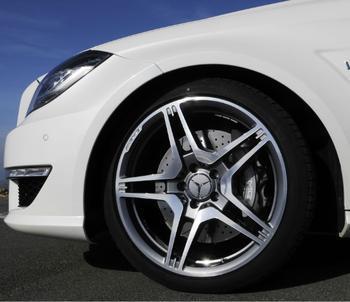 A long-running dispute between Mercedes-Benz owners and the manufacturer will soon be in the hands of a special master who will try to keep the case rolling forward.
Vincent Luppino and other plaintiffs claim that Mercedes misrepresented the quality and durability of 17- to 19-inch AMG and non-AMG wheels on cars sold from 2006 to the present.
Mercedes allegedly claimed the rims were made of a lightweight alloy designed to meet "exceedingly high requirements for strength and durability." But the plaintiffs say the rims are defective and tend to bend, dent, warp and fracture, even when drivers are careful to avoid potholes and bumps.
The plaintiffs say Mercedes-Benz failed to honor its four-year, 50,000-mile warranty, forcing consumers to incur a total of $5 million in out-of-pocket costs.
The case has not gone smoothly so far, with numerous and frequent complaints from plaintiffs' attorneys who say Mercedes has been slow to produce documents and other evidence.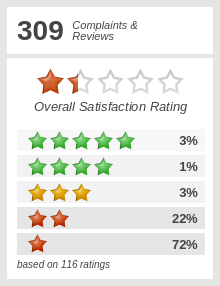 U.S. District Judge Dennis Cavanaugh held that the appointment of a special master, which Mercedes-Benz had opposed, was appropriate owing to the many disputes and delays, noting that after four years, discovery "remains outstanding and/or continues to be hotly disputed," Courthouse News Servicereported.
The case is being heard in New Jersey, where Mercedes-Benz of North America is based.
---