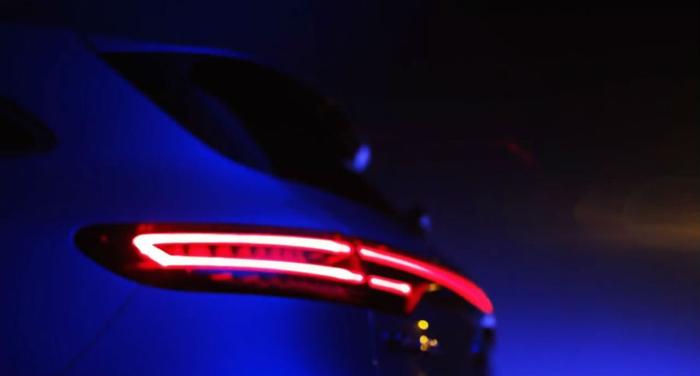 At a launch event in Stockholm, Sweden later today, Mercedes-Benz will unveil its all-electric sport utility vehicle (SUV) which will compete with Tesla's upscale electric cars.
The German automaker previously said that the EQC is equipped with two electric motors on the front and rear axles for a total power output of up to 300 kW. Mercedes claims that it will be able to accelerate from 0 to 100 km/h (0 to 62 mph) in under five seconds.
Mercedes joins other automakers who have built electric vehicles of their own in an effort to secure a position in the fast-growing EV sector, which is currently dominated by Tesla.
Taking on Tesla
On Monday, Audi began mass production of its e-tron -- the automaker's first all-electric SUV. The automaker will unveil the production version of its electric SUV in San Francisco on September 17. Earlier this summer, oil giant BP entered into a deal to purchase EV charging business Chargemaster.
"While Tesla currently has a strong hold on the luxury electric market, I don't think this will be the case after the arrival of the German premium offerings," Wajih Hossenally, an automotive powertrain analyst with IHS Markit, told Reuters.
"Tesla has virtually zero competition – but this will change from 2019 onwards," the analyst noted.
Mercedes' new EQC electric SUV will be released on the market in 2019 and will compete in the same bracket as Tesla's $49,000 Model 3 sedan.
Mercedes has already received more than 2,000 refundable deposits for its new electric vehicle. Audi plans to begin taking reservations backed by refundable $1,000 deposits.