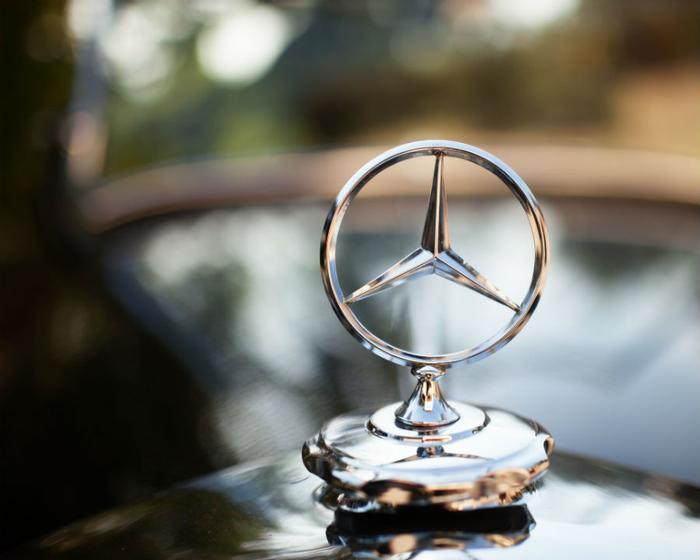 The National Highway Traffic Safety Administration (NHTSA) has announced a settlement agreement with Mercedes Benz USA worth $20 million over how the company has handled vehicle recalls. 
Regulators charge the company of not complying with the Motor Vehicle Safety Act by not notifying consumers or reporting vehicle safety defects in a timely fashion. The company is also accused of not maintaining a functioning vehicle information number (VIN) recall lookup system, which consumers often use to see if there are any recalls associated with their vehicle.
"Safety is NHTSA's top priority, and the agency's reporting requirements help ensure that consumers are protected and given important information about how to get recalls repaired," said James Owens, NHTSA's acting administrator. "These laws are critical to ensure NHTSA's ability to provide oversight, and we expect manufacturers to follow their legal obligations to the agency and to consumers in carrying out safety recalls."
Settlement terms
Under the settlement, Mercedes Benz USA may pay civil penalties worth $20 million. The company will pay $13 million immediately, but the other $7 million will only be paid if the automaker does not meet the other requirements of the agreement.
For the next year, the company must meet regularly with NHTSA officials to discuss recall execution, reporting issues, and the performance of the VIN lookup tool. The term of these conditions could be extended by another year "under certain circumstances," NHTSA stated.
Readers can find more information about Mercedes Benz, including consumer reviews of the company, at ConsumerAffairs.