---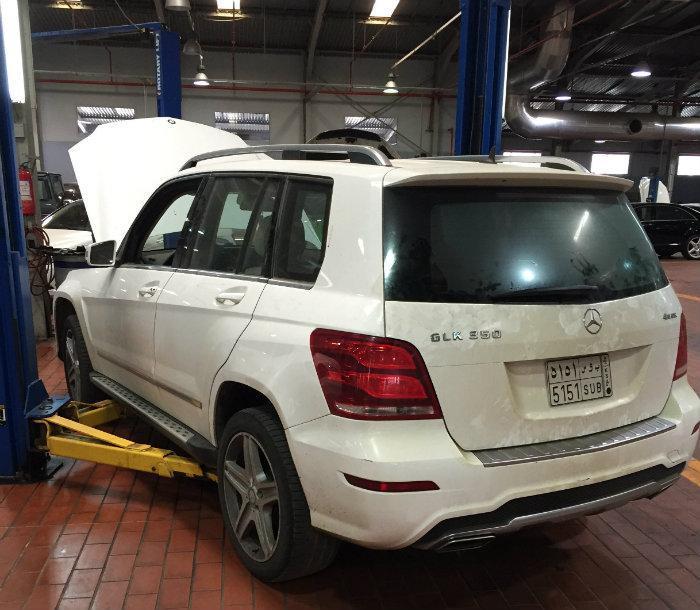 You might think that Mercedes-Benz has picked up some of the sales that might otherwise have gone to scandal-plagued Volkswagen, Porsche, and Audi. Maybe so, but not in November.
Mercedes-Benz reports it sold 32,813 vehicles in November, a 12% decline and its biggest drop in more than six years. The poor showing pulled down overall U.S. sales to a 1.2% gain for the month, instead of the 1.6% that had been reported earlier. 
Daimler was late reporting its sales results, so for a day or two U.S. dealers had been celebrating the 1.6% figure. The German automaker blamed a "systems malfunction" for the reporting delay.
Systems malfunctions have also been on the minds of Mercedes owners lately, disappointing those who think that buying an upscale brand ensures fewer service glitches.
"Big trouble with my car"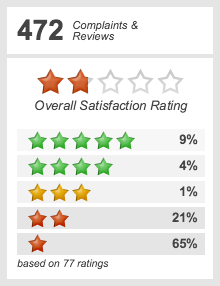 "I have big trouble with my car and the branch of Mercedes in Saudi Arabia did not care about my case," said Mohammed of Khamis Mushayt, Saudi Arabia, in a ConsumerAffairs review. "I have 12 problems with my car since when I made payment as brand new car."
Closer to home, Curtis of San Rafael, Calif. is unhappy with his brand-new C63 AMG S. "The moldings are falling off the car under the door. The car was taken to their body shop and the moldings were replaced. A week later they started to come off again."
Curtis said no fix is in sight: "Today I took the time to go to the dealer and talk to the shop foreman about this issue. We both agreed that the molding and lower panels are made defective and there may be no fix for this problem. I hope that Mercedes comes up with a fix soon or I will have to replace this car asap. It seems that the quality of their product has gone down the tube."
Diane of Tucson has an older Mercedes, a 2000 ML320, which turns out to present some rather serious dangers to anyone who checks the oil.
"Last week a man was checking the oil, and the hood suddenly dropped. Luckily, I was standing there and stopped it from decapitating him or causing a brain injury. However, it did cause a serious blow to the head," Diane said. "The Mercedes dealer in Tucson said this was a known danger. The springs/shocks wear out. Repair would cost $200."
Patience runs out
Of course, all cars have their quirks and those who have owned multiple Mercedes-Benz, Porsche, and Audi cars will often tell you that despite high repair costs, they wouldn't think of defecting to a cheaper brand. But patience does run out eventually, as it may have for Spiro of Benicia, Calif. 
"This is the seventh Mercedes that I owned. Am now 92 years old," Spiro wrote. "The passenger right front door handle broke. The vehicle is a 2010 C300 4-door sedan with 21,000 miles on the odometer."
"I had it repaired at Mercedes Star Motors in Benicia, California. They said I have to purchase a whole door panel which I paid $750.00 to repair a broken door handle," Spiro said, adding that he wrote to Mercedes to complain but got no reply.
---