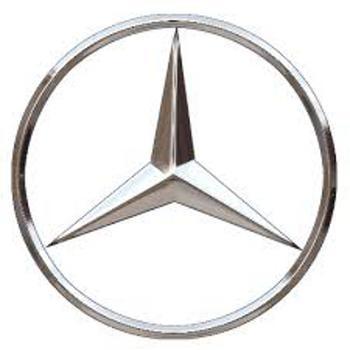 Mercedes-Benz USA (MBUSA) is recalling 29,679 of the following vehicles:
Model year 2018 E400 Wagon 4MATICs, E400 4MATICs, E43 AMG 4MATICs
Model year 2018-2019 E63S AMG 4MATIC Wagons, E63 AMG 4MATIC Wagons, E300s, E300 4MATICs, GLC63S Coupe AMG 4MATICs
Model year 2019 CLS450s, CLS450 4MATICs, CLS53 AMG 4MATICs, E450 Wagons, E53 AMG 4MATICs, GLC300s, GLC63 AMG Coupe 4MATICs, G550 4MATICs, G63 AMGs, GLC300 Coupe 4MATICs, GLC300 4MATICs, GLC350e 4MATICs, GLC43 AMG Coupe 4MATICs, GLC43 AMG 4MATICs, GLC63 AMG 4MATICs, GT63 AMG four-door 4MATICs, and GT63S AMG four-door 4MATICs.
Although correctly fastened, the front seat belts may be inaccurately detected as being unfastened, which may cause the electric PRE-SAFE-function and the pretensioner to be deactivated.
Thus, these devices may not deploy during a crash, increasing the risk of injury.
What to do
MBUSA will notify owners, and dealers will inspect the front seat belt buckles, replacing them as necessary free of charge.
The recall is expected to begin December 31, 2019.
Owners may contact MBUSA customer service at (800) 367-6372.