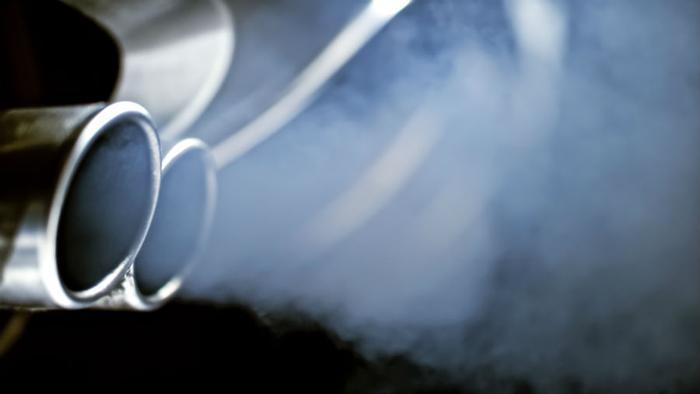 Mercedes-Benz may be the next automaker to agree to meet California's tougher auto emissions standards, the New York Times reports. 
In July, California negotiated with four automakers -- Ford, Honda, BMW, and Volkswagen -- who committed to making cars that meet the state's stricter standards instead of the national standards proposed by the Trump administration.
Sources tell the Times that Mercedes-Benz is also expected to agree to meeting the state's emissions rules, but the automaker hasn't yet confirmed that it will do so. 
Fiat Chrysler, Toyota, and General Motors also met with the White House last month and one of those three automakers also intends to voluntarily "disregard the Trump proposal and stick to the current, stricter federal emissions standards for at least the next four years," the Times said. 
More automakers siding with California
Collectively, the six automakers who plan to adhere to California's standards would represent more than 40 percent of all vehicles sold in the U.S. Last week, a group of House Democrats encouraged 14 other automakers to agree to the deal California made with Ford, BMW, Honda, and Volkswagen. 
"Our districts and the country as a whole need the auto industry to help us address climate change, and in the near-term that means a serious commitment to greenhouse gas reduction through emission reduction from vehicles," wrote lawmakers led by Reps. Doris Matsui (D-CA) and Paul Tonko (D-NY). "We encourage all automakers to come to the table and work towards pragmatic solutions that will better protect the planet while preventing years of litigation and economic uncertainty"
President Trump has said rolling back Obama-era rules governing vehicle pollution standards would help major automakers keep their car prices down for consumers. However, the Trump administration's efforts to weaken the 2012 rules "could be rendered irrelevant if too many automakers join California before the Trump plan can be put into effect," the Times noted.