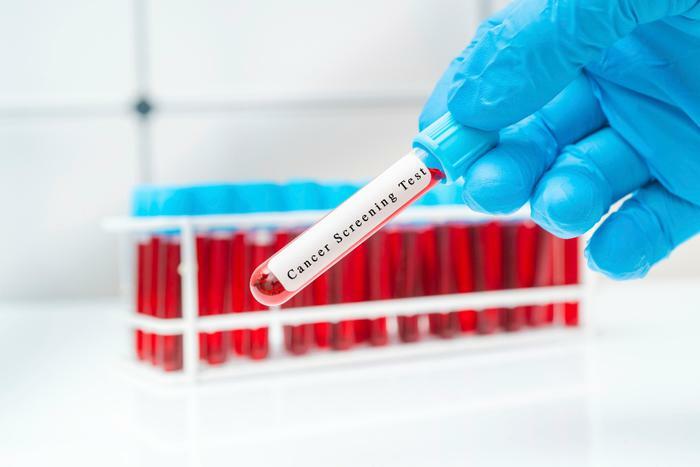 A new study conducted by researchers from Case Western University explored how pre-existing conditions may increase consumers' risk of cancer. 
According to their findings, men living with HIV (MLWH) may have a higher risk of being diagnosed with cancer than those without the virus. 
"Using national Medicaid data, we observed an excess prevalence of cancer among MLWH, particularly for anal cancer, rectal cancer, and lymphoma," the researchers wrote. "Overall, cancer prevalence was nearly twice as high in MLWH than in men without HIV enrolled in Medicaid." 
HIV makes cancer more likely in men
For the study, the researchers analyzed data from Medicaid, which included information on over 7 million men without HIV and over 82,000 who had HIV. The team analyzed all of the participants' health records and looked specifically at the risk of cancer both overall and for individual types of the disease. 
Ultimately, the risk of cancer was much higher for those living with HIV than for those without the virus. For men struggling with symptomatic cases of HIV, the risk of cancer was even higher. Additionally, younger men with HIV had a higher risk of developing cancer than older men with HIV. 
The researchers learned that these risks persisted among several different types of cancers, including lymphoma, rectal cancers, and anal cancers. The team believes this increased risk could be due to cancer-related risk factors that are common with HIV, including smoking and exposure to viruses like HPV, as well as a more rapid aging process that comes with HIV. 
With a better understanding of these risks, the researchers hope more work is done to start cancer screenings earlier, identify those with the highest risk, and encourage consumers to adopt healthier lifestyles. 
"Medicaid plays a key role in insuring people with HIV," said researcher Siran Koroukian. "Our findings highlight the importance of the Medicaid program's efforts to promote healthy behaviors and to promote vaccines against human papillomavirus in children and adolescents, as well as individualized cancer screenings."