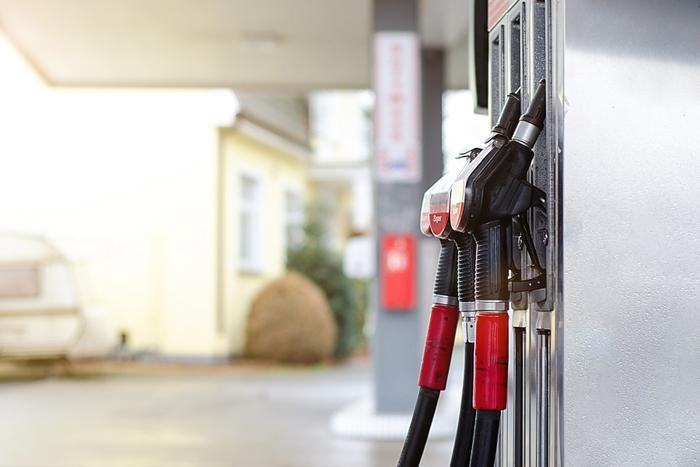 While it's true that far fewer motorists are expected to be on the road this Memorial Day weekend, those who are traveling will probably face rising gasoline prices. Still, the prices will be a lot lower than at this time last year.
The AAA Fuel Gauge Survey shows the national average price of regular gas is $1.94 a gallon, eight cents higher than last weekend. But that's 90 cents less per gallon than last Memorial Day weekend. The average price of premium gas is $2.54 a gallon, five cents higher than last Friday. The average price of diesel fuel is $2.41, about the same as last week.
Even though gas prices have started to move higher in the last 10 days as coronavirus (COVID-19) restrictions have begun to be lifted, prices are still historically low.
"Gas prices around Memorial Day have not been this cheap in nearly 20 years," said Jeanette Casselano, AAA's spokesperson. "However, as the country continues to practice social distancing, this year's unofficial kick-off to summer is not going to drive the typical millions of Americans to travel. Despite inexpensive gas prices, AAA anticipates this year's holiday will likely set a record low for travel volume."
AAA says motorists can expect gas prices to continue to rise and perhaps go back over $2 a gallon in the next week. As states reopen, demand for gas will increase. At the same time, stations will switch over to summer blends of gasoline, which will cost more.
But consumers shouldn't face sudden spikes in prices since oil prices remain low and demand may be slow to reach pre-shutdown levels.
The states with the most expensive gas
These states currently have the highest prices for regular gas, according to the AAA Fuel Gauge Survey:
Hawaii ($3.18)

California ($2.83)

Washington ($2.48)

Oregon ($2.41) 

Nevada ($2.37)

 Pennsylvania ($2.20)

Illinois ($2.18)

New York ($2.17)

Utah ($2.14)

Alaska ($2.11)
The states with the cheapest regular gas
The survey found these states currently have the lowest prices for regular gas:
Mississippi ($1.55)

Arkansas ($1.58)

Oklahoma ($1.59)

Texas ($1.59)

Alabama ($1.60)

Missouri ($1.61)

Louisiana ($1.63)

Kansas ($1.64)

South Carolina ($1.64)

Tennessee ($1.66)