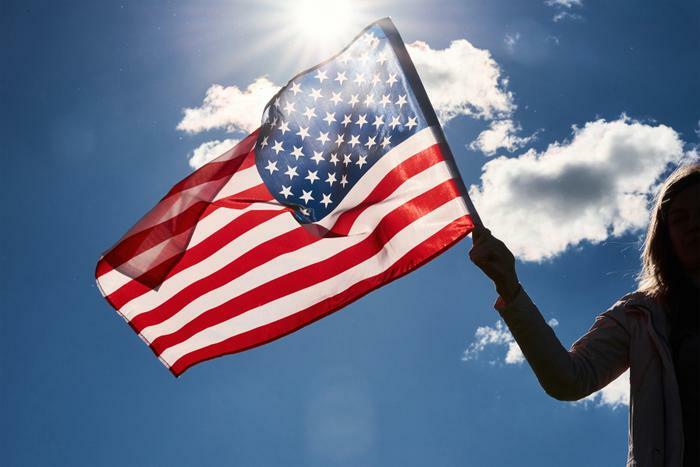 The Memorial Day weekend marks the unofficial start of summer. Despite record-high gasoline prices and rising airfares, AAA predicts that more Americans will travel than last year. 
More than 39 million people are expected to travel at least 50 miles from home. While most are expected to travel by car, AAA predicts that more than 3 million people will be traveling by air. That would be only slightly fewer than the number of passengers who flew during 2019's holiday weekend, the last one before the COVID-19 pandemic.
Air travel continues to rebound, rising 25% over last year, the second-largest increase since 2010. With volumes closing in on pre-pandemic levels, people traveling by air should arrive at the airport a little earlier than normal.
"Memorial Day is always a good predictor of what's to come for summer travel," said Paula Twidale, senior vice president, AAA Travel. "Based on our projections, summer travel isn't just heating up, it will be on fire. People are overdue for a vacation and they are looking to catch up on some much-needed R&R in the coming months."
Record high gas prices
Those traveling by car will face the highest gasoline prices on record. Compared to last Memorial Day weekend, the average price of regular gas is about $1.50 higher. A 20-gallon fill-up will cost $30 more than it did last year. Most of the increase has occurred in the last three months.
"Gasoline is $1.05 more than it was on February 24, when Russia invaded Ukraine," said Andrew Gross, AAA's spokesperson. "That sent shock waves through the oil market that have kept oil costs elevated. Domestically, meanwhile, seasonal gas demand is rising as more drivers hit the road, despite the pain they face paying at the pump."
Motorists in California will pay the most to fill their tanks. The statewide average price of regular gas in California is $6.07 a gallon. It's even higher in the San Francisco metro, where the average price has topped $6.30 a gallon.
Oklahoma has the cheapest gas prices in the nation this week. The statewide average is $4.09 a gallon, six cents more than a week ago.