One of the great benefits of using a medical alert system during the COVID-19 pandemic is that it gives older consumers and their families peace of mind if they can't connect like they normally would.
Now, consumers have another option to choose from if they want to try these devices out. Medical Guardian has announced the release of its latest Personal Emergency Response System (PERS) product, called the Mini Guardian. The company says the device boasts all of the features that users have come to expect in a thinner, more portable package.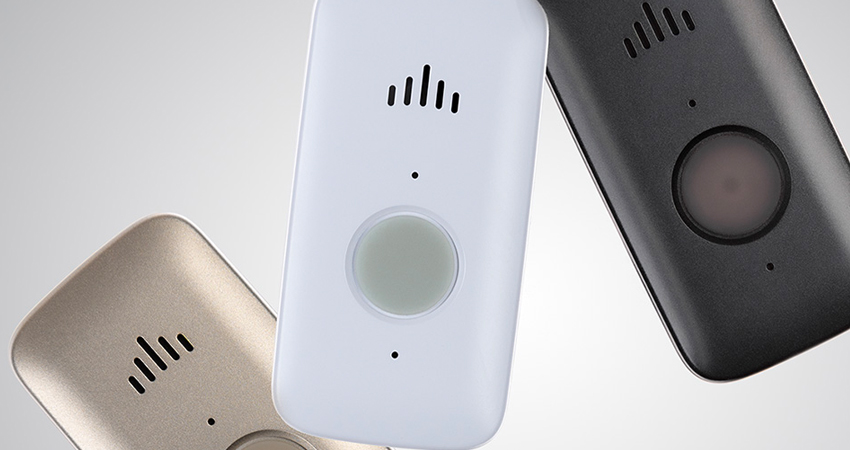 Location Monitoring:  4G, GPS & WiFi Response Time:  About 45 Seconds Battery Life:  Up To 5 Days Recharge Time:  Within 3 Hours Range:  Nationwide
"At ½ the width of a traditional wearable system and only weighing as much as a pencil, the MiniGuardian is petite, discreet, and designed for staying on the move -- offering the same lifesaving protection in a small, more powerful device," the company said.
In addition to features like location tracking, fall detection capabilities, and 4G functionality, the Mini Guardian gives seniors the ability to contact medical professionals or personal caregivers in emergency and non-emergency situations.
Pint sized protection meets major peace of mind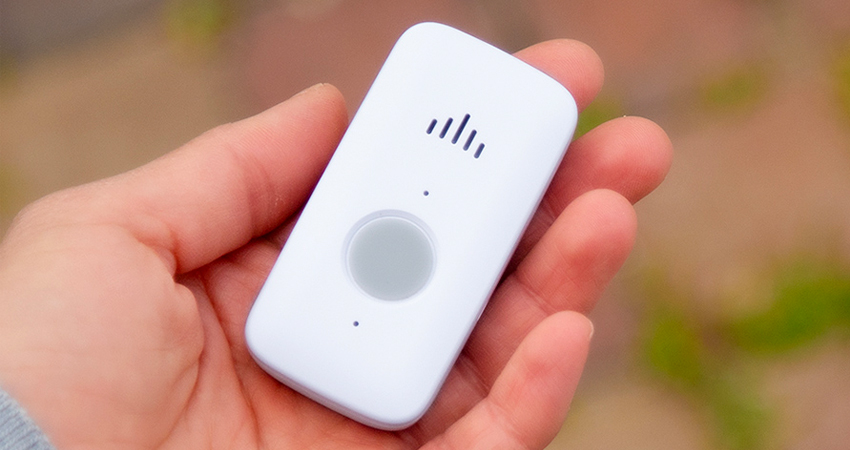 On its website, Medical Guardian explains that seniors can use the device to contact members of their personal Care Circle -- which can be made up of family members, friends, caregivers, and doctors. Providing you and your loved ones with additional peace of mind through around-the-clock connectivity!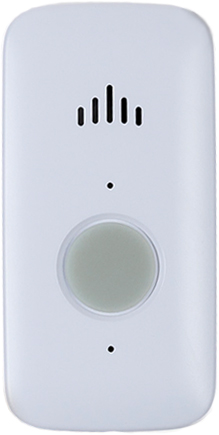 Product Features:
Easy-to-press emergency button designed for older hands
Built-in HD 78-decibel speaker with noise canceling functionality
Multilingual Emergency Services included for real-time interpretation
Rechargeable battery lasts up to 5 days, pending usage
Choice of email or text-based low-battery notifications
You and your Care Circle will always know its status
Included 4G Cellular connectivity
GPS and WiFi location tracking
Help is sent to your exact location
Size: 2.72"L x 1.38"W x 0.57"H
Weight: 1.3 oz.
Range: Nationwide
For more information about medical alert systems and to read consumer reviews, visit ConsumerAffairs' website here.