---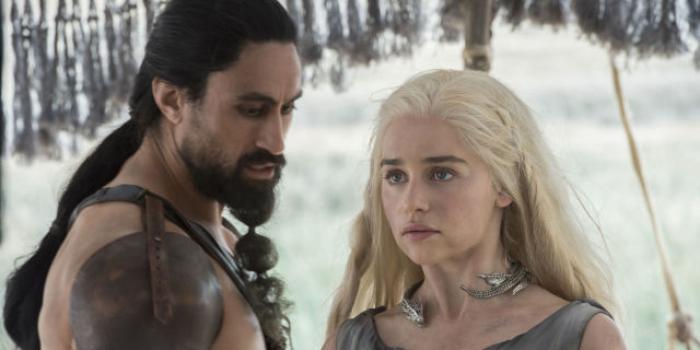 It started when Comcast bought NBCUniversal for $30 billion. Then Verizon snapped up AOL and Yahoo. Now the consolidation of media content and distribution has perhaps climaxed with AT&T's $85.4 billion deal to buy Time Warner, the corporate parent of HBO, CNN, and other media treasures.
The sweeping roll-ups are basically a hedge against a future in which fast-growing rogue players like Netflex, Amazon, or Facebook might be a consumer's first choice for information and entertainment.  
The immediate effect on consumers isn't likely to be noticeable, but, assuming the deal is approved by antitrust regulators, it should make it easier for consumers to get access to the content they want without having to pay hefty cable television fees.
Of course, the downside of consolidation is that it puts more power in fewer hands, often stifling innovation and raising prices over the long term. Those concerns are certain to be studied by the Federal Trade Commission and U.S. Justice Department as they review the anti-trust aspects of the transaction.
Trump says no
Among the announced opponents of the deal is none other than GOP presidential nominee Donald Trump, who told a crowd in Gettysburg, Pa., that if he wins the election, his administration will block it, CNBC reported.
While Verizon's purchase of AOL and its still-pending takeover of Yahoo got lukewarm receptions, the Time Warner acquisition is generally seen as a winner for AT&T. The boards of both companies unanimously approved the deal over the weekend and executives at both firms say it is a natural fit. 
"It's the revolution of both of our businesses," Time Warner chief executive Jeff Bewkes told reporters after the deal was announced. "Whether its the movies, television series, or an original show, we want our audiences to access them whereever they are, whenever they want to. We think AT&T gives us tremendous access to do that."
"Time Warner, we believe, is the clear leader in premium content," said Randall L. Stephenson, AT&T's CEO. Besides HBO and CNN, Time Warner's table includes Warner Bros., TNT, TBS, and Turner Sports. It earlier spun off many of the older Time Inc. print titles as well as AOL.
Besides its vast cellular network, AT&T provides cable service and also operates satellite provider DirecTV. It has announced plans for a streaming version of DirecTV. Time Warner's cable operations were recently taken over by Charter Communications. 
---