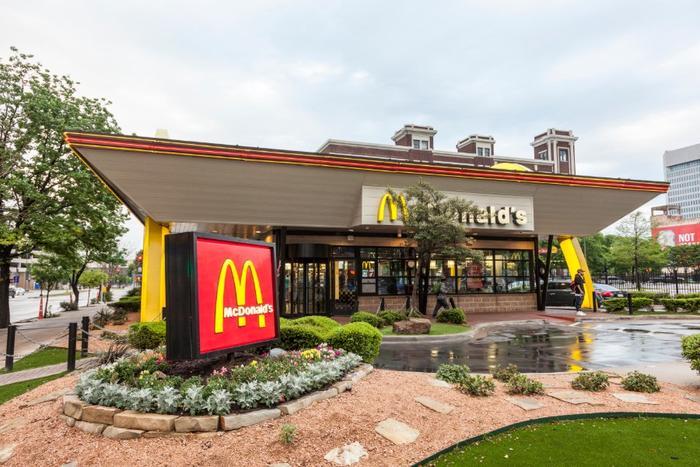 In an effort to streamline operations in the midst of the coronavirus crisis, McDonald's is temporarily doing away with its all-day breakfast menu. 
The restaurant chain said its breakfast menu will be disappearing from menus over the next few weeks, but it will be brought back "as soon as possible." 
"To simplify operations in our kitchens and for our crew, and ensure the best possible experience for our customers, we are working with our franchisees and local restaurants to focus on serving our most popular choices and will begin temporarily removing some items from the menu over the next few weeks," Bill Garrett, the senior vice president of McDonald's U.S. operations, said in a statement.
Garrett added that McDonald's will "regularly evaluate" the situation to determine when to bring back all-day breakfast. In the meantime, the fast food provider is still offering take-out, Mobile Order & Pay, Drive Thru, and "McDelivery" at most of its restaurants. Some locations may have limited hours while the outbreak is ongoing.
Like other brick-and-mortar establishments, McDonald's has had to implement a few changes to limit the spread of the coronavirus. Last week, the company announced that it would be closing all seating and play areas at its U.S. locations. 
"To align with increasing regulations throughout the country…McDonald's USA company-owned restaurants will close seating areas, including the use of self-service beverage bars and kiosks," the company said in a statement on March 16.