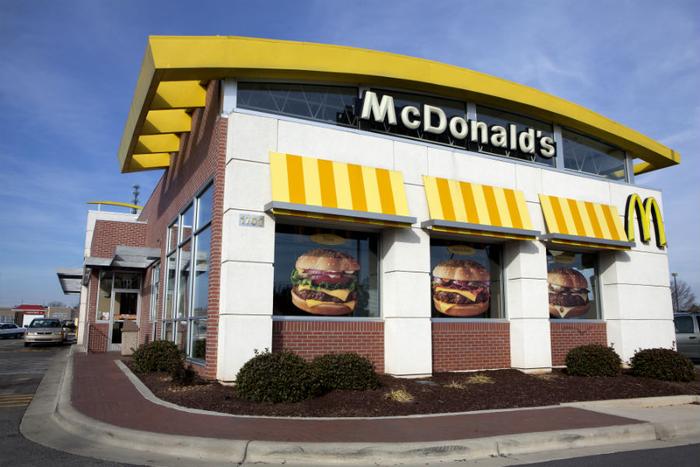 McDonald's salads are now blamed for making 163 people sick in 10 states. Three people have reportedly been hospitalized.
The Food and Drug Administration (FDA) identified the cause of the illnesses as the Cyclospora parasite, a foodborne contamination associated with fecal matter.
A week ago, the FDA reported there were 61 illnesses in seven states, most of them in Illinois. Since then, the number of cases has nearly doubled.
Last week, the fast food chain pulled salads at 3,000 restaurants in 14 states in a precautionary move. The company is in the process of switching to a different lettuce-mix supplier.
"We have removed lettuce blend provided by Fresh Express' Streamwood, Illinois, facility," a McDonald's spokesperson said in a statement to the media. "Many restaurants already have a new lettuce blend supply, while we expect all identified restaurants will have new supply in the next few days."
Could get worse
The FDA says it's possible the issue will get worse before it gets better. That's because people who were contaminated after June 7 may not have reported it yet, due to the lag time between illness and reporting. Many Cyclospora infections take weeks to be identified.
According to the Centers for Disease Control and Prevention (CDC), Cyclospora infects the small intestine and usually causes watery diarrhea, with frequent, sometimes explosive, bowel movements.
Other symptoms can include loss of appetite, weight loss, stomach cramps or pain, bloating, increased gas, nausea, and fatigue. Other symptoms are similar to influenza.