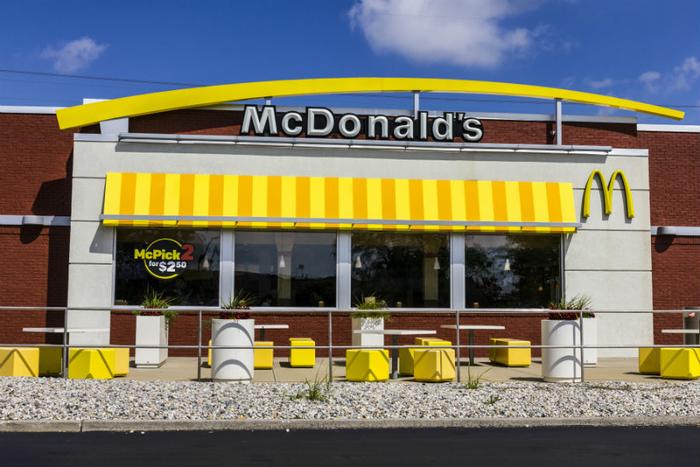 McDonald's has shut down one of its locations in Jamestown, New York after 22 individuals reported becoming ill with common symptoms of food poisoning.
The customers who became ill said they had eaten various breakfast sandwiches from the establishment between August 4 and August 21, the New York Department of Health said on Thursday. Symptoms reported included nausea, vomiting, and diarrhea.
"McDonald's is fully cooperating with this investigation and is readily following all recommendations of the State and County Health Departments while this investigation continues," the agency said in a statement.
Closed for cleaning and sanitation
The owner of the franchise has temporarily closed the Jamestown, New York location to clean the food preparation area, review the food preparation process, and obtain a fresh supply of ingredients. Breakfast sandwiches from the restaurant, as well as patient samples, are en route to New York State's Public Health Laboratory in Albany for testing.
Before the location reopens, there will be a follow-up meeting with the Chautauqua County Health Department "to ensure all recommendations [are] appropriately met."
The fast food chain was recently hit with another major food poisoning outbreak linked to its salads. Consumers in 15 states reported becoming ill after eating salads from McDonald's; at least 16 people have been hospitalized for their symptoms.
In response to the incident, McDonald's pulled salads from the 3,000 locations. The company has since found a new lettuce-blend supplier for those restaurants.