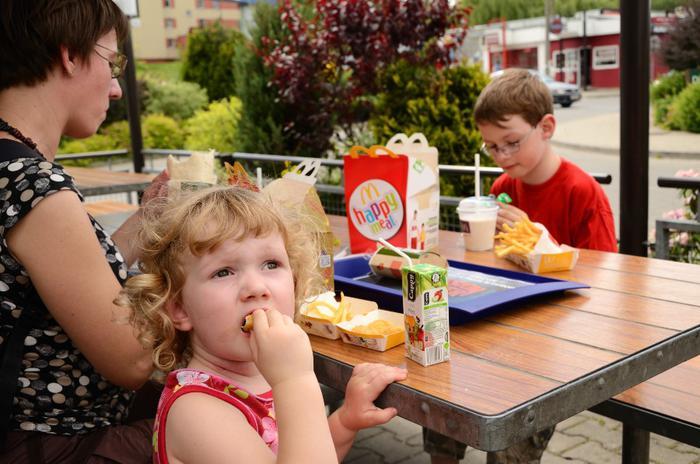 The price of McDonald's Happy Meals could rise in 2021 as a result of the end of a deal between the fast food giant and its franchisees. Previously, the deal subsidized the price of the toys that come with Happy Meals. 
About 95 percent of U.S. McDonald's locations are owned and operated by independent franchisees, which are in charge of setting prices for menu items. For years, McDonald's has been giving each franchise around $300 per month to keep the cost of Happy Meals down. Without the contribution, many franchisees say they will be forced to raise the price of the popular menu item. 
The company told franchisees that it's doing away with the subsidy because it's "no longer fueling growth in the way it once was." As a result, franchises have been cleared to increase the price of a Happy Meal by 20 cents starting next year if they so choose. 
The National Owners Association, a group of McDonald's franchisees, said in a team message that it "does not support, nor did we endorse" the elimination of the financial support, according to CNN Business.
"We believe the Happy Meal rebates represent a token of partnership and acknowledgment by the company that each owner [and] operator invests to drive affordable family business to our restaurants," the group said in the letter.