---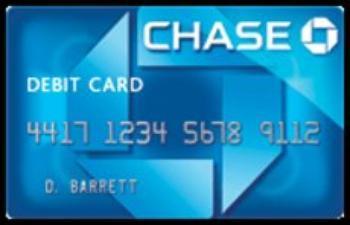 Employers who pay their workers with MasterCard debit cards will have to follow some new consumer protection measures being announced by MasterCard today, the Wall Street Journal reports.
The newspaper says MasterCard will require employers to offer workers a choice of receiving their pay on a debit card, via direct deposit or check. Federal officials earlier warned employers it is illegal to force workers to get their pay on a debit card.
There've been growing complaints about the so-called payroll cards. Some workers say they're forced to get their pay on the plastic cards and pay fees associated with the card. Many of the complaints come from low-paid workers in the fast food industry, like Alma of Simi Valley, Calif., who works at a Carl's Jr. restaurant, who said she was paid via a Visa debit card without being given a choice.
"I have a checking account and bank of my choice so why did my employer open another account for me? I already worked hard for my money, so why do I need to pay somebody else to have access to my earned money?" Alma asked in a complaint to ConsumerAffairs last February.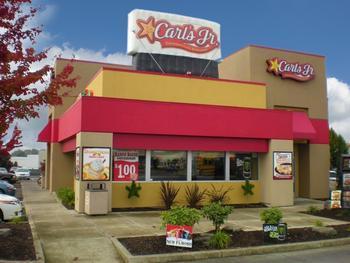 "Is Sunday and is my first payment. my credit card is due and I will have to pay $1.50 to go to a ATM. and $3.00 to go back inside the bank and get the rest of my earned money so I can pay my bills," Alma said. "My employer did not provided me with a pay stub just an ATM [card]."
State and federal officials have taken note of the complaints and MasterCard is apparently hoping to head off new legislation and regulations.
In September, the Consumer Financial Protection Bureau (CFPB) published a bulletin reminding employers that they cannot require their employees to receive wages on a payroll card. The bulletin also explains some of the federal consumer protections that apply to payroll cards, such as fee disclosure, access to account history, limited liability for unauthorized use, and error resolution rights.
"Employees must have options when it comes to how they receive their wages," said CFPB Director Richard Cordray. "Today's release warns employers that they cannot mandate that their employees receive wages on a payroll card. And for those employees who choose to receive wages on a payroll card, they are entitled to certain federal protections."
The new MasterCard rules will take effect in October for employers currently using the cards, while newly-enrolled employers will have to comply by July.
---