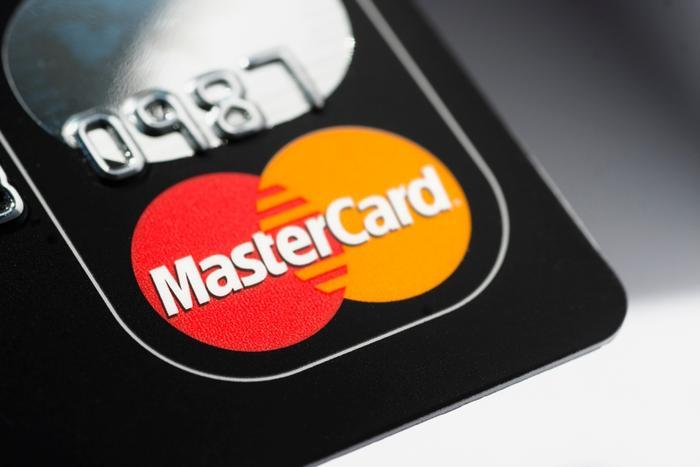 Mastercard, one of the "big four" credit card issuers, is sticking its toe in the cryptocurrency waters.
In a recruiting post last week, the company said it is seeking employees "to work at the cutting-edge intersection of payments and cryptocurrencies." Mastercard said applicants selected for these positions will "monitor cryptocurrency ecosystem trends" while developing new products.
That does not mean Mastercard is planning to produce its own cryptocurrency. Rather, industry experts predict the company will seek to be more involved in blockchain, one of the underpinnings of crypto, as it develops new products and services.
Mastercard is one of the stakeholders in Facebook's recently announced Libra cryptocurrency. It joins other payment and technology firms on an advisory board that Facebook has established to guide Libra's development.
Industry analysts immediately pronounced Mastercard's movement into cryptocurrency as a smart move, positioning itself in the lead as payment systems continue to evolve. Mastercard Senior Vice President Seth Eisen told Marketwatch that the company is simply looking for new ways to create value.
"Looking at blockchains and cryptocurrencies is part of these activities," he said.