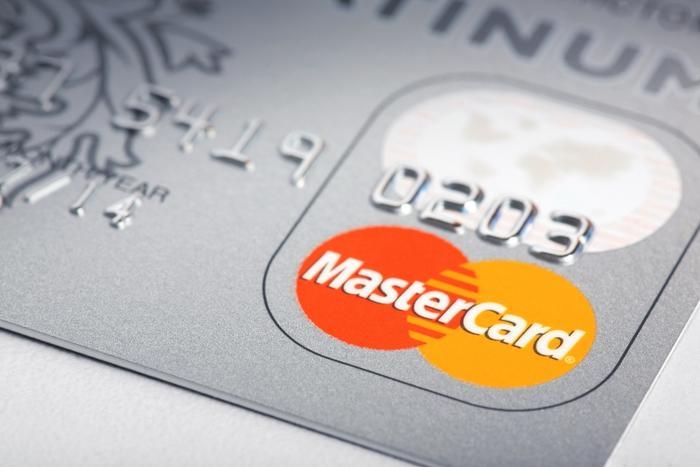 To combat the growing plague of credit card fraud at the gas pump, Mastercard has launched a program to protect consumers using payment cards at gas pumps that haven't upgraded to EMV terminals.
At the same time, Mastercard said it is giving gas stations additional time -- until April 16, 2021 -- to make the change to the more secure system before facing liability for fraudulent transactions.
Scammers have replaced old fashioned credit card skimmers that stole customers credit card numbers with new technology that steals the information digitally. Mastercard reports that fraud at gas pumps made up 17 percent of all credit card fraud losses in the fourth quarter of 2019.
Safer system
The company's new consumer protection program is aimed at providing the merchant and lenders with tools to help them navigate the heightened risk that this particular brand of fraud is presenting.
"Many fuel companies have made the shift to a safer and more secure EMV environment, and we applaud them for doing so," said Kush Saxena, executive vice president, US Merchants and Acceptance, Mastercard. "However, we also recognize and respect the complexities to upgrade to safer and more secure EMV transactions at fuel dispensers over the next few months." 
EMV terminals read an embedded chip on the card containing encrypted data. It is now almost universally used for point-of-sale transactions. It has only been in the last few months that this technology has begun to be added to fuel pumps.
The new Mastercard program provides a differentiated layer of protection that the company believes will make the transition from gas pump transactions using the old swipe card readers more effective and safer.
How it works
Mastercard issuing banks will receive enhanced data on high-risk fraud transactions at fuel merchants and will use that information to decide whether to authorize the purchase. In that way, Mastercard says fraud can be stopped before it starts.
The company's Safety Net and Fraud Rules Manager programs will be upgraded to aid in their decision-making criteria, providing additional protection for their cardholders at fuel pumps.
In late 2019, Visa issued a security alert warning that gas pump thieves were stealing card information without physically altering the gas pump card reader. Instead, they breached the merchant's payment network and planted malware to collect the data.
To mitigate gas pump credit card fraud, BP recently introduced an app that can be used to pay for gasoline purchases online without physically using a payment card. The app automatically bills the purchase to the card on file.
Mastercard says upgrading all gas pumps in the U.S. to use EMV technology is the best way to stop scammers in their tracks. It says payment card fraud at U.S. gas stations that installed the new technology fell 88 percent between 2015 and 2019.