---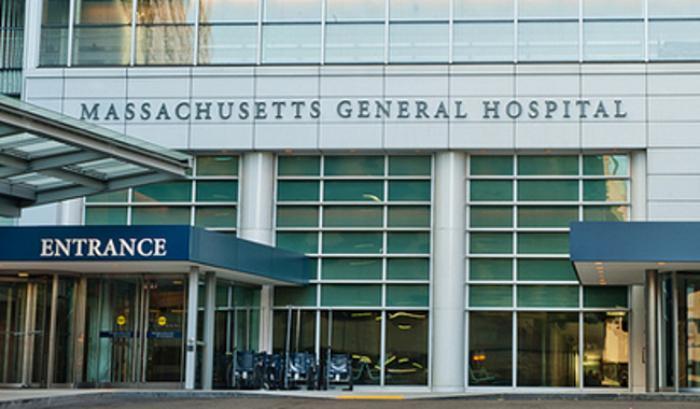 Massachusetts General Hospital takes top spot in this year's U.S. News & World Report Best Hospitals rankings, which highlight hospitals that are exceptional in numerous specialties. 
The Mayo Clinic was No. 2 while Johns Hopkins Hospital and UCLA Medical Center tied for third.
Designed to help patients with life-threatening or rare conditions identify hospitals that excel in treating the most difficult cases, Best Hospitals includes consumer-friendly data and information on nearly 5,000 medical centers nationwide.
University of Texas MD Anderson Cancer Center is No. 1 in cancer care, the Cleveland Clinic is No. 1 in cardiology & heart surgery and the Hospital for Special Surgery is No. 1 in orthopedics.
Best Hospitals features national rankings in 16 specialties. In the 2015-16 rankings, 137 U.S. hospitals performed well enough in complex care to be nationally ranked in one or more specialties. Just 15 of these qualified for a spot on the Honor Roll by ranking at or near the top in six or more specialties.
The 2015-16 Honor Roll
1. Massachusetts General Hospital, Boston
2. Mayo Clinic, Rochester, Minnesota
3. (tie) Johns Hopkins Hospital, Baltimore
3. (tie) UCLA Medical Center, Los Angeles
5. Cleveland Clinic
6. Brigham and Women's Hospital, Boston
7. New York-Presbyterian University Hospital of Columbia and Cornell, New York
8. UCSF Medical Center, San Francisco
9. Hospitals of the University of Pennsylvania-Penn Presbyterian, Philadelphia
10. Barnes-Jewish Hospital/Washington University, St. Louis
11. Northwestern Memorial Hospital, Chicago
12. NYU Langone Medical Center, New York
13. UPMC-University of Pittsburgh Medical Center
14. Duke University Hospital, Durham, North Carolina
15. Stanford Health-Stanford Hospital, Stanford, California
U.S. News also identified 520 Best Regional Hospitals, ranking them by state and metro area based on their performance in both complex and common care.
"Patients deserve high-quality information on hospitals," said Ben Harder, chief of health analysis at U.S. News. "We strive to provide them with the most comprehensive data available so they can make more informed decisions together with their doctor about where to undergo treatment."
---