---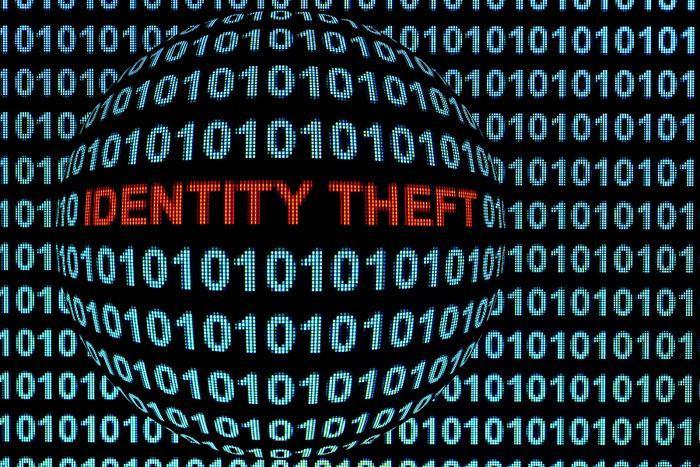 The office of Massachusetts attorney general Martha Coakley has added that state to the list of those whose attorneys general are now investigating the massive security breach at Experian, which left the confidential information of up to 200 million Americans vulnerable to a Vietnamese identity thief who'd convinced two Experian subsidiaries that he was a legitimate private investigator with legitimate reasons to access people's confidential financial information.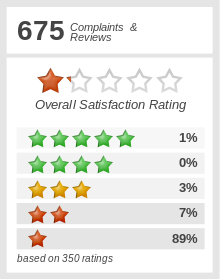 Word of the Experian breach first came to light last October. In March, the Secret Service announced that information stolen in the breach was already being used in a variety of identity-theft schemes, including false credit cards taken out or fraudulent tax returns filed using victims' identities.
Then, in early April, Illinois and Connecticut became the first two states whose attorneys general opened a "multi-state" investigation into the matter; a week later, North Carolina and Iowa also joined the investigation.
Coakley's announcement of the investigation ended with a reminder for Massachusetts residents to do what everyone should do in light of the Experian breach, including taking extra care when monitoring your accounts (bank, credit and debit card) to look for suspicious activity, and contacting the police and relevant financial companies at once if you think you've become a victim of identity theft.
---