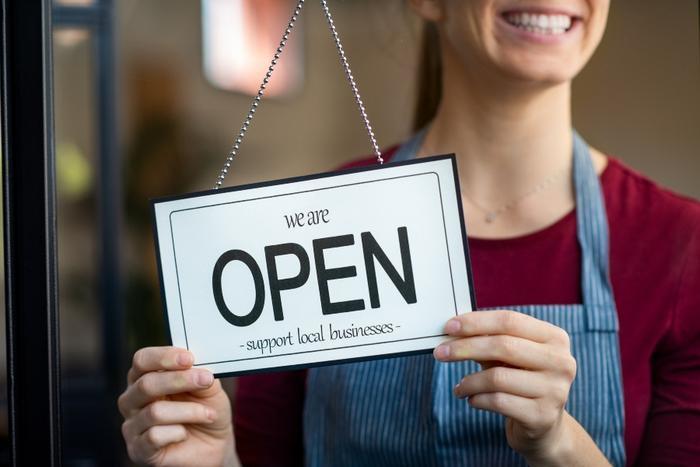 Massuachusetts and Connecticut will begin partially reopening this week after being shut down for nearly two months due to COVID-19. The states are the last to begin reopening in the wake of closures due to the pandemic. 
Restrictions will be put in place to prevent the spread of the virus. Massachusetts Gov. Charlie Baker said virus mitigation efforts will be a multi-phase process. Manufacturing facilities, construction sites, and places of worship will open with certain restrictions beginning Monday.
"As I've said before, we've all been doing our jobs to fight back, and as a result, positive case rates are moving in the right direction and hospitalizations are down," Baker said. 
Curbside pickup will be available at retail establishments starting May 25, and office spaces will be permitted to open at 25 percent capacity. Other facilities will be permitted to reopen if they follow the new guidelines. 
People who want to use public transportation will be required to wear face coverings and maintain distance between themselves and other passengers. 
The number of confirmed COVID-19 cases have been declining since late April, according to data compiled by Johns Hopkins University. Connecticut announced its reopening plan May 9 and is set to allow restaurants, offices, retail stores, and outdoor museums and zoos to reopen with certain restrictions on Wednesday.