---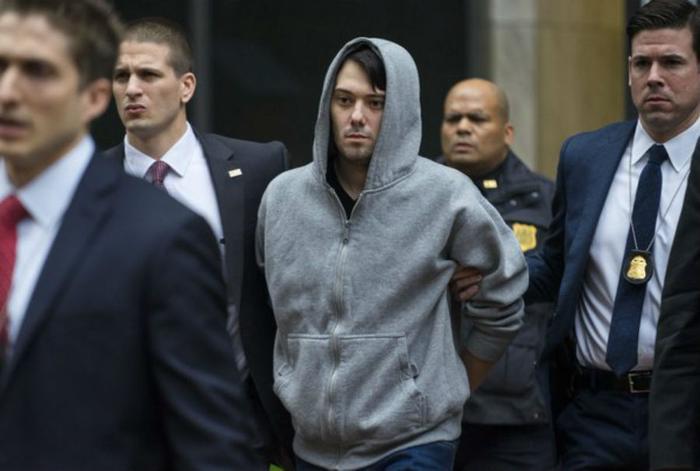 Things continue to go downhill for Martin Shkreli, the infamous ex-CEO who is best known for drastically raising the price ofs Daraprim, a drug used to treat HIV and parasitic infections. 
After being arrested on charges of securities fraud last week, and subsequently resigning from his position as CEO of Turing Pharmaceuticals, Shkreli has been fired from his positon as CEO at KaloBios Pharmaceuticals. He has also stepped down from his place on the company's board. 
The move comes after KaloBios' stock took a major hit. On the day that Shkreli was arrested, stock prices for the company dropped by 50%. Tony Chase, a board member that joined KaloBios in November when Shkreli acquired 70% of the company, has also left the company. 
Although only there for a short time, there were indicators that Shkreli was going to be using similar business tactics at KaloBios that he displayed at Turing. In early December, KaloBios acquired a drug that is designed to treat Chagas disease, a type of parasitic infection that affects nearly 300,000 people in the U.S.
The Centers for Disease Control and Prevention (CDC) currently gives the drug to consumers at no cost if they have an acute infection. Shkreli had been seeking FDA approval to raise the price of treatment to between $60,000 and $100,000. 
---