---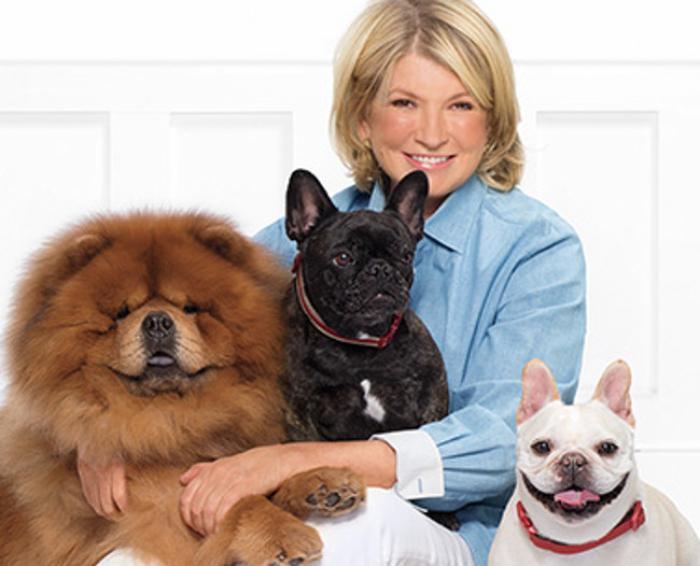 Martha Stewart has gone from cakes and towels to pets. She already has a line of pet products in PetSmart called "Martha Stewart Pets." That line has clothes, dog and cat beds, grooming supplies and other items. But wait! There's more to come.
At a trade show earlier this week, Stewart said that pet products were one of the fastest-growing parts of her business and said she will be launching another line called "Best of Show," again teaming up with PetSmart. You can be sure it won't be linens. My guess is food. It's just a guess, though. It could be a number of things.
No word what will differentiate the two lines but the new line "Best of Show" will launch in May of 2015.
Stewart herself does have dogs that have shown and that have won in the Westminster Dog Show. In 2012 her dog, Genghis Khan II, won the blue ribbon for Best in Breed.
I guess it really doesn't matter what it is that she is launching since there seems to be no limit on what consumers will spend for their pets. So whatever it is, people will buy it.
---