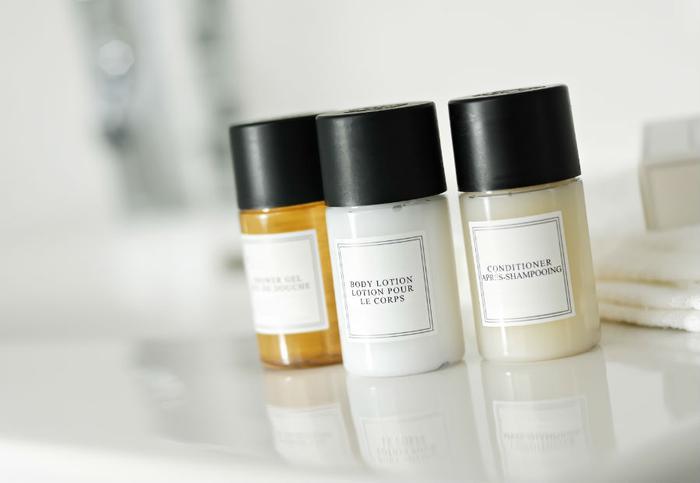 In a move intended to cut down on plastic waste, Marriott International has announced that it will no longer be stocking its rooms with travel-sized toiletries. 
The hotel chain said on Wednesday that tiny bottles of shampoo, conditioner, and bath gel will be replaced with larger, pump-topped bottles or wall-mounted dispensers. 
Marriott said it tested the swap in some of its North American locations last year. Now, the company says most of its 7,000 locations across the globe will see the change implemented by December 2020. 
With wider implementation, the chain expects to reduce its plastic disposal by 30 percent. Almost two million pounds of plastic will be diverted from landfills as a result of the change, according to Marriott.
"Our guests are looking to us to make changes that will create a meaningful difference for the environment while not sacrificing the quality service and experience they expect from our hotels," Marriott CEO Arne Sorenson said in a statement.
Others in the industry have also announced efforts to minimize their impact on the environment. Last month, IHG (which owns Holiday Inn) said it planned to eliminate tiny tubes of toiletries and replace them with larger-sized bottles. The Walt Disney Co. has also said it's in the process of eliminating individual toiletries from its hotel rooms.