---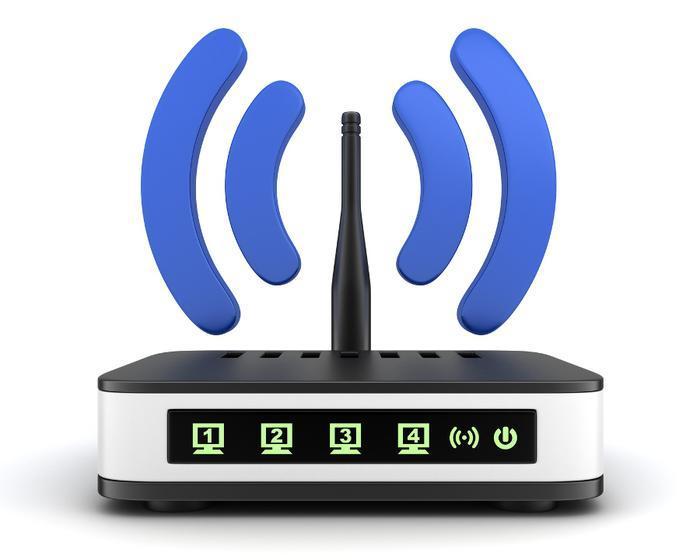 Marriott has been fined $600,000 for violating the Communications Act of 1934 (section 333 of which forbids "willful or malicious interference" with radio communications signals), the Federal Communications Commission announced.
What did Marriott do wrong?
By the company's own admission, its employees at the Gaylord Opryland Hotel and Convention Center in Nashville deliberately disabled customers' personal mobile wi-fi hotspots, so that anyone wishing to connect to the Internet would have to pay to use Marriott's network — and exhibitors at the conference facility say Marriott charged them anywhere from $250 to $1,000 per device for that connection.
In addition to paying the fine, Marriott agreed to stop blocking personal wi-fi networks, and must submit a compliance plan and agree to FCC inspections every three months.
There was no mention of Marriott having to refund any actual convention-goers or hotel guests who paid up to $1,000 for use of Marriott's connection after their own wi-fi ability was illegally disabled.
---