---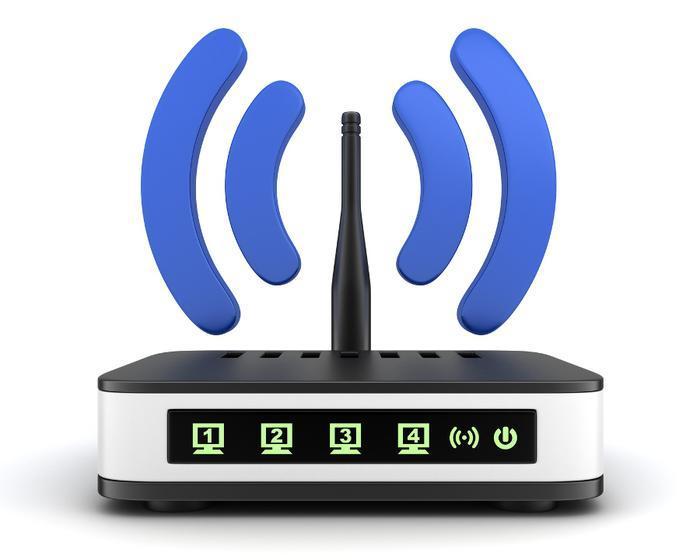 Marriott has given up -- for now, anyway -- its plan to block guests' personal wi-fi hotspots but in a brief statement says it will "continue to look to the FCC to clarify appropriate security measures."
Marriott and Hilton had asked the Federal Communications Commission to change its rules to allow hotels to block the use of personal wi-fi hotspots, claiming the devices posed security risk. Tech companies including Google and Microsoft, among others, opposed the request.
Marriott was fined $600,000 in October 2014 for blocking personal wi-fi at its Gaylord Opryland Hotel in Nashville.
FCC rules prohibit deliberately interfering with lawful, licensed communications. Although wi-fi is unlicensed, it is a lawful use of the assigned frequencies and prevailing legal opinion has been that it's protected from purposeful interference.
Question at hand ...
Marriott has claimed it was concerned not with individual hotel guests but with large crowds at conferences and conventions. It said earlier this month that it has legitimate security reasons for controlling the use of wi-fi in spaces where large crowds gather.
"The question at hand is what measures a network operator can take to detect and contain rogue and imposter Wi-Fi hotspots used in our meeting and conference spaces that pose a security threat to meeting or conference attendees or cause interference to the conference guest wireless network," Marriott said earlier this month.
But today the hotelier threw in the towel and said it was, for now, backing off from any plan to block guests' wi-fi access.
"Marriott International listens to its customers, and we will not block guests from using their personal Wi-Fi devices at any of our managed hotels," the company said in a statement. "Marriott remains committed to protecting the security of Wi-Fi access in meeting and conference areas at our hotels. We will continue to look to the FCC to clarify appropriate security measures network operators can take to protect customer data, and will continue to work with the industry and others to find appropriate market solutions that do not involve the blocking of Wi-Fi devices."
Hilton, which did not respond to earlier requests for comment, has not revealed its plans. A Jan. 2 ConsumerAffairs report recounted the experience of a guest who said his AT&T hotspot did not work in a New Jersey Hilton but worked elsewhere in the New York City area.
---