---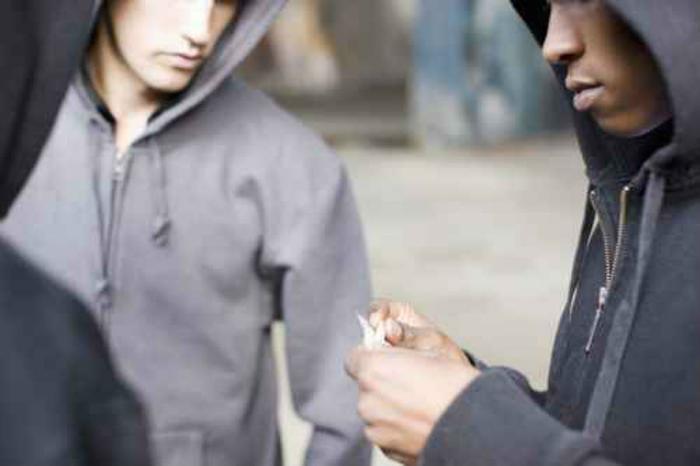 States considering following Colorado and Washington's legalization of marijuana might want to keep an eye on aging Baby Boomers.
In the 1960s many Boomers embraced the recreational use of marijuana and some have maintained lifelong use, regardless of the fact that the plant remains a controlled substance in 49 states.
While its supporters have long maintained marijuana's benign nature, scientists have never been totally convinced. Stefan Kertesz, M.D., an associate professor with the University of Alabama at Birmingham School of Medicine, has been studying the effects of long-term marijuana use.
Worse verbal memory
Kertesz and other researchers on his team say they found past exposure to marijuana use to be significantly associated with worse verbal memory in middle age.
"For every five years of marijuana exposure, one out of two participants would remember one word less," Kertesz said.
Kertesz says people today who use marijuana should remember that the potency of today's pot is much higher than in the past. He's concerned that today's users face more significant risks down the road.
"It's crucial to recognize that young brains are truly different and not fully developed until age 22 and are at more risk from marijuana," he said. "Parents and teachers need to be vigilant that this poses a larger risk to adolescents."
Discouraging data
He's somewhat discouraged on that count, since he's seen data from 2012 indicating that 37% of high school seniors between the ages of 17 and 18 had used marijuana – 6.5% admitting to daily use.
But it is the aging population that regularly used marijuana in the past Kertesz is concerned about at the moment. He says the drug acutely impairs cognitive functioning, and increasing evidence suggests it shows up later in life after marijuana use has stopped.
Heavy, long-term use of marijuana has been associated with cognitive impairment, he says, particularly in learning and remembering new information.
Kertesz isn't the first researcher to go down this road. The National Institutes of Health reports many other studies have linked marijuana to cognitive decline, mostly with long-term usage. It points to one study suggesting cannabis use has a detrimental effect on prospective memory ability in young adults, but users may not be aware of these deficits.  
---