---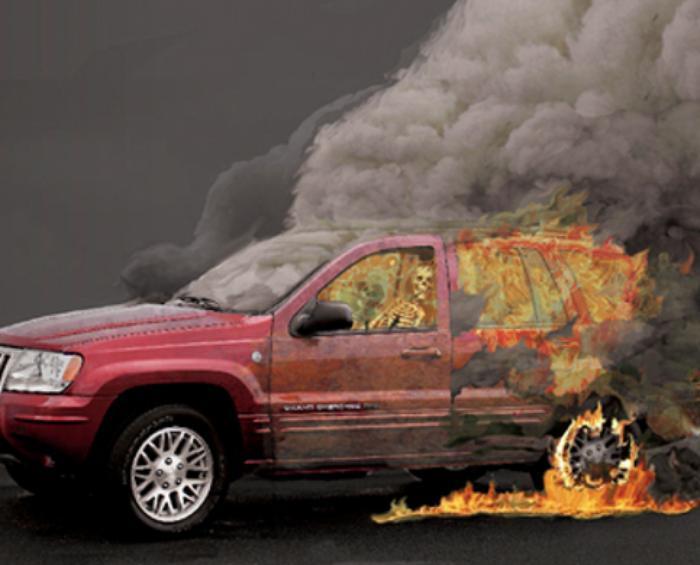 Older Jeep Grand Cherokees are not defective, even though 270 deaths have been attributed to fires caused by exploding gas tanks, according to Sergio Marchionne, the CEO of FDA US LLC, the company that was once called Chrysler.
Marchionne testified earlier this week in the trial of a wrongful-death lawsuit brought by the parents of Remi Walden, 4, killed when the family's 1999 Grand Cherokee burst into flames after it was rear-ended in 2012.
This has been Marchionne's position throughout the controversy surrounding older Jeep Cherokee and Liberty models that were built with the gas tank behind the rear axle, making it prone to damage in rear-end collisions.
Way back in 2011, consumer crusader Ralph Nader called the Jeeps "a modern day Pinto for soccer moms with a fuel tank located dangerously behind the rear axle in the crush zone of an impact." The Pinto also had its fuel tank mounted behind the axle and was prone to fires in rear-end accidents.
Nader called on Chrysler to recall the Jeeps before more lives were lost but nothing was done. Chrysler denied the Jeeps were unsafe and federal safety regulators continued to study the issue.
"Not an engineer"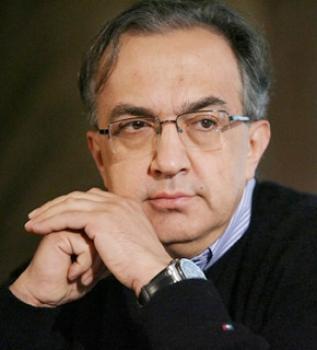 In his videotaped testimony, Marchionne said he is "not an engineer" and had "no way of knowing" whether more recent Jeeps, with the gas tanks in front of the rear axle, are safer.
Yet, although he is not an engineer, Marchionne negotiated a non-recall solution to the issue in a secret meeting with outgoing federal safety officials at Chicago's O'Hare International Airport.
As a result of that secret, off-the-record meeting, the National Highway Traffic Safety Administration (NHTSA) agreed to let Chrysler install trailer hitches on the affected Jeeps, the idea being that the hitch will protect the gas tanks from impacts, even though no engineering studies were presented to support that theory.
Safety advocates were furious.
"We call on NHTSA to do crash tests of Chrysler's proposed remedy, just as it did with Ford's proposed remedy for the Pinto in 1978, to determine that the modified Jeeps meet the present Safety Standard just as the Pinto's had to the meet the new Safety Standard in 1978," said Clarence Ditlow, executive director of the Center for Auto Safety.
Instead, Transportation Secretary Ray LaHood approved the deal and "retired," embarking on a lucrative career as a lobbyist and public affairs executive.
The hitch that isn't
The non-recall, meanwhile, has been going about as smoothly as the years-long effort to get Chrysler to take responsibility for the problem. Consumers have been complaining that dealers say they don't have the parts they need to make the modifications, even though the parts in question consist of a simple trailer hitch and even though Chrysler has been urging consumers to bring their Jeeps in promptly to have the hitch installed.
Consumers who do that and who pay attentiion may be surprised, however. We heard recently from a Jeep owner named Jeff who had the modification performed but isn't convinced it's much of a safety solution.
"A communication from Chrysler emphatically states that this assembly NOT be used for towing, since no wiring harness and/or other heavy-duty components are not included," Jeff said.
"This poses a few questions. One, why did the recall take so long to implement since we are using already designed stock parts? Two, if the towing package cannot be used, why not bolt on some structural steel and be done? Three, if a future owner doesn't know that the hitch is not to be used, what prevents him from using it and possibly damaging the vehicle?" he asked.
Good questions.
---