---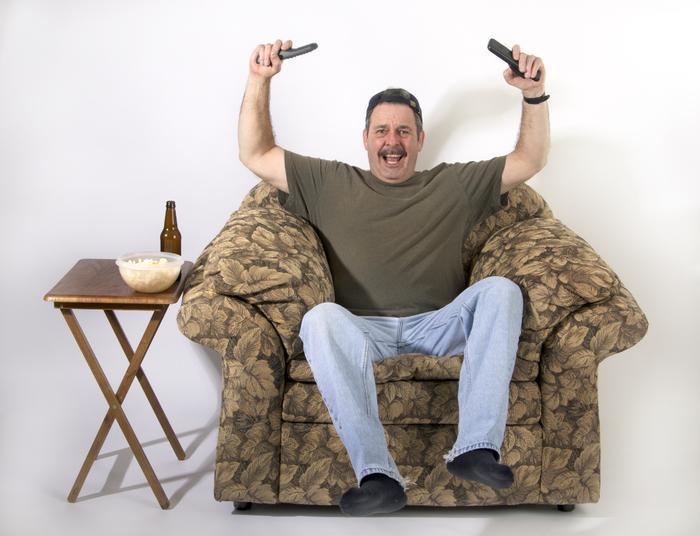 March Madness has turned into a marketing bonanza for urologists. In the last few years, all across the country urologists have reported increases of as much as 50 percent in the number of vasectomies scheduled in the days leading to the NCAA tournament.
Men have figured a way to take a four-day vacation that permits them to sit on the couch and eat pizza and nobody can ask them to lift anything.
It's a marketer's dream. You could say it's cutting edge. Many urologists offer discounts during the tourney along with extended hours. They offer gift packs like T-shirts, food, sports memorabilia and even ice bags with your favorite team's logo. That's pretty hard to turn down.
During last year's tournament, the Urology Associates of Cape Cod lured patients with pizza coupons and an ad featuring the tag line "Want to watch college basketball guilt-free?"
This year, a urology group in Austin, Texas, is sponsoring a "It's Hip to Get Snipped" Vas Madness promotion that includes extended office hours during games ("much less crowded than a sports bar" says one ad), continuous TV coverage in the lobby, free snacks, a pledge to have patients "ready for love" by the postseason and the icing on the cake: official doctor's orders prescribing three days on the couch.
Snip City
Many people credit the seemingly odd concept to the Oregon Urology Institute which ran a "Snip City" radio ad in the late '00s, encouraging men to have a little "snip-snip," followed by "doctor's orders to sit back and watch nonstop basketball."
A vasectomy involves cutting and sealing the tubes in the reproductive system that carry sperm. According to the Mayo Clinic, the surgery takes only about 15 to 20 minutes, but men are advised to limit their activity afterwards, and rest for one to two days. Many men schedule the procedure on a Thursday or Friday so they can have the weekend to relax.
Vasectomies are the fourth most popular form of birth control, behind condoms, hormonal methods and tubal ligation, according to the American Urological Association.
---