---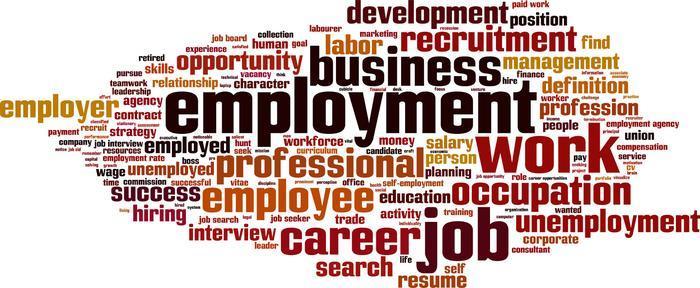 A loss of positions in the retail sector helped keep March job creation well below expectations.
The Department of Labor (DOL) reports employment edged up by 98,000 last month -- well short of the 180,000 jobs projected by economists at Briefing.com.
The economy had created 219,000 jobs in February and 216,000 in January.
At the same time, the unemployment rate dipped to 4.5% from 4.7% in February, the lowest level since may 2007.
Gainers and losers 
Employment in professional and business services was up by 56,000 last month -- about in line with the average monthly gain over the prior 12 months. Other fields adding employees include mining (+11,000), health care (+14,000), financial activities (+9,000), and construction (+6,000).
Retail trade lost 30,000 jobs in March, while employment in other major industries, including manufacturing, wholesale trade, transportation and warehousing, information, leisure and hospitality and government, showed little or no change.
Who's working
The number of people out of a job in March fell by 326,000 to 7.2 million. 
Among the major worker groups, the unemployment rates for adult women (4.0%), Whites (3.9%), and Hispanics (5.1%) declined in March. The jobless rates for adult men (4.3%), teenagers (13.7%), Blacks (8.0%), and Asians (3.3%) showed little or no change.
The labor force participation held steady at 63.0% in March, and the employment-population ratio, at 60.1%, changed little. The employment-population ratio has edged up over the year, while the labor force participation rate has shown no clear trend.
Average hourly earnings for all employees on private nonfarm payrolls rose by a nickel in March to $26.14, following a 7-cent increase in February. Over the year, average hourly earnings have are up 68 cents, or 2.7%.
The complete report is available on the DOL website.
---