---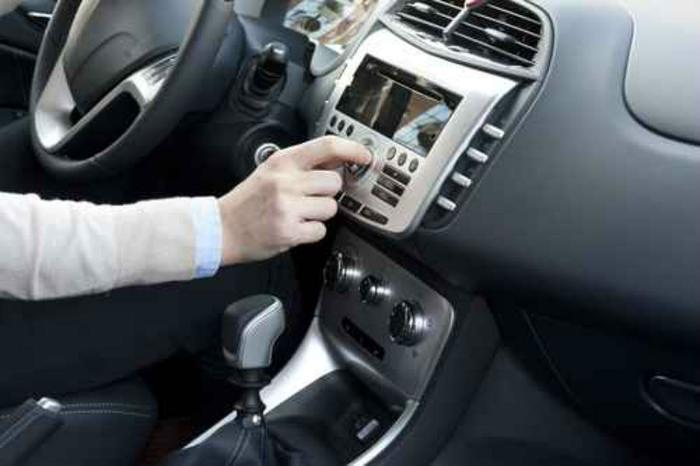 There is no doubt that one reason new car sales have surged in recent years is the cars rolling off the assembly line have gotten better and more fun to drive.
There are new safety features and connectivity in the cabin that links many smartphone apps with the vehicle navigation and entertainment systems.
But if technology is a major reason you're considering a new car, you shouldn't overlook a late model used one. Automotive site Edmunds.com has done some research and found that many of the same technology features found on new cars are also available on many late model used cars, at thousands less.
"Many shoppers will be surprised to learn how many used cars currently available are loaded with advanced technology," said Edmunds.com Senior Consumer Advice Editor Ron Montoya. "Buyers looking at certified pre-owned cars or those in the two- to three-year-old range, for example, are very likely to find technology that's comparable with what can be found on a new-car lot."
To find a used car with the technology you want, you need to know when different carmakers began adding them, either as standard features or options. Edmunds has done the research.
Bluetooth
Bluetooth, the wireless technology that syncs your mobile device to the car's audio system, is among the most popular automotive technologies consumers seek. It exploded as a feature in 2009, with 81% of all models offering the technology as either standard or optional — up from just 47% the year before.
Starting your vehicle search with the 2009 model year means you should be able to purchase a car with Bluetooth technology for less.
Back-up cameras
Back-up cameras are another popular feature. They appeared as options in 2005 but, by 2010, began to be more common as standard equipment.
Cameras are valued as important safety equipment, especially for parents of small children. Insurance companies like them too, since they help avoid fender benders in shopping center parking lots.
Edmunds says by the 2010 model year, back-up cameras were available as standard or optional equipment in 58% of all available models.
Blind-spot monitoring
Blind-spot monitoring is a more recent technology, but Edmunds says consumers can find it on some used cars, starting with the 2013 model years. Edmunds calls it "an incredibly helpful technology" that is often found on many midsize sedans and SUVs.
The system displays a lit icon in the vehicle's side mirrors to let the driver know that it is not safe to turn or change lanes. By the 2015 model year, the feature was available on 50% of all cars.
Adaptive Cruise Control
Adaptive cruise control is another recent technology, also debuting in the 2013 model year. The feature automatically detects the speed of the vehicle ahead and reduces your car's speed to keep a safe distance.
This feature is still only offered as an option on less than half of all of today's new cars but, like blind-spot monitoring, the technology was available as a standard or optional feature in about one-third of vehicles in the 2013 model year. However, Edmunds says you'll mostly find it on luxury brands or top-of-the-line mainstream models.
Keep in mind the model years are simply a place to start. Consumers need to thoroughly research a potential used car purchase to determine whether the technology was standard that year or an option. In other words, not all used cars in that model year will have the desired equipment.
---