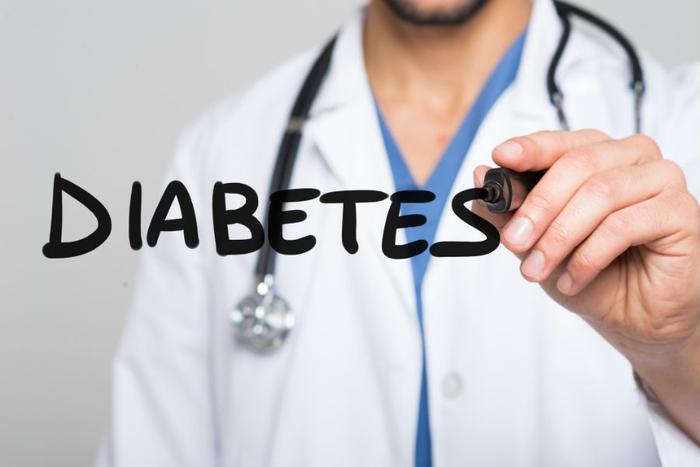 A new study conducted by researchers from Johns Hopkins University surveyed over 1,000 primary care physicians (PCPs) to determine how well they can help patients avoid diabetes. 
The researchers found that many of the doctors who responded to the survey aren't up-to-date on the latest diabetes risk factors or prevention measures, emphasizing the need for further education among physicians on a disease that affects over 100 million Americans. 
"Along with closing the PCP knowledge gaps our survey identified, we believe the problem needs to be addressed at the healthcare system level," said researcher Dr. Nisa Maruthur. "This includes concerted efforts to make both healthcare providers and patients more aware of available type 2 diabetes prevention programs, encouraging patient enrollment in these programs, and getting insurance companies to understand their value and cover their costs." 
Identifying the knowledge gaps
The researchers sent surveys to 1,000 PCPs, covering topics like risk factors for prediabetes and management skills for patients to keep the condition under control. Just under 35 percent of the surveys were returned to the researchers fully completed, and the results showed that many of the PCPs were lacking in several key areas. 
According to researcher Dr. Eva Tseng, the surveys revealed that PCPs' lack of knowledge could potentially affect the kind of care patients receive, as "these gaps contribute to doctors underscreening for and missing diagnoses of prediabetes." 
"Our results also suggest that 25 percent of PCPs may be identifying people as having prediabetes when they actually have diabetes, which could lead to delays in getting those patients proper diabetes care and management," said Maruthur. 
Improving conditions for patients
The surveys found that many of the PCPs were unable to identify all 15 risk factors for prediabetes, while some were unaware of the American Diabetes Association's official weight loss recommendations for those looking to actively prevent diabetes. 
To ensure that patients are getting the correct information when they go to the doctor and receiving as many resources as possible, the researchers hope that PCPs do their part to gain the necessary information to help their patients. They suggest that insurance companies pitch in to cover diabetes prevention programs under consumers' plans. 
"We believe that we learned from our survey can have implications for changing national guidelines and policies regarding type 2 diabetes prevention, including establishing measures of quality for diagnosing and managing prediabetes," said Dr. Tseng. "The public can help by advocating for more insurers to cover prevention programs, along with insisting that public health stakeholders expand access to and availability of these interventions."