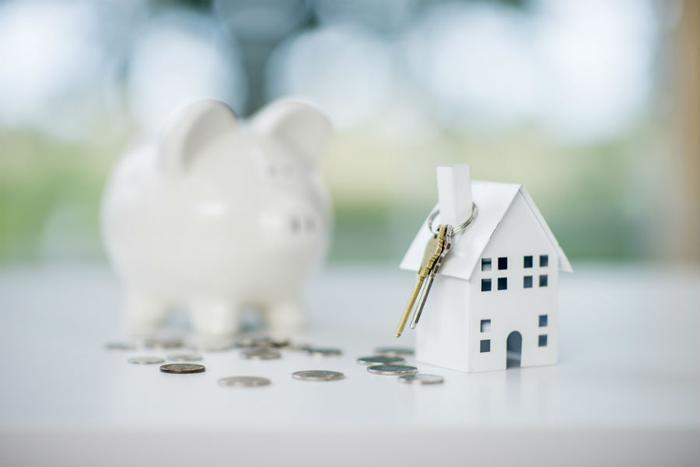 Millennials have helped fuel the rebound in the housing market by purchasing their first homes. But a recent survey by Clever, a real estate website, finds many of these millennials wish they had kept on renting.
The survey found that the overwhelming majority of homeowners in the survey still feel good about buying a home. But when it comes to millennial homebuyers, nearly half admitted to having a case of buyer's remorse.
Millennials appear to be feeling a lot of stress about being responsible for a home. When compared to their parents' generation, millennials are twice as likely to stress out over homeownership.
The survey found the source of that stress is mostly financial. Two-thirds of millennial buyers put less than 20 percent of the purchase price down, resulting in large mortgage payments. In addition to paying more in interest, buyers putting down less than 20 percent also have to pay mortgage insurance.
Costly renovations
Millennials are also planning to make a lot more improvements to their homes than baby boomers. That may be due to a recent trend of first-time buyers purchasing a fixer-upper to save money.
While most boomer buyers appear satisfied with their homes the way they are, millennials are planning 49 percent more renovations. They're also three times as likely to finance the work with a personal loan and twice as likely to use a credit card -- both very expensive types of loans.
Finally, many first-time buyers may be discouraged by the chores that homeownership brings Forty-three percent admitted to being surprised by the cost of maintaining their homes.
For sale
Perhaps because of all these things, more homeowners have decided to sell. A Harris Poll conducted for NerdWallet found just over 12.1 million homeowners — 16 percent of U.S. homeowners — plan to put their home on the market within the next 18 months.
The reasons are varied, but some sellers point to a changing market. About 44 percent of those planning to sell point to recent shifts in the housing market that are prompting them to sell  sooner than initially planned.
"Homeowners can see that we're moving away from a strong seller's market in many areas. So their feelings and motivations are shifting, too," said Holden Lewis, NerdWallet's home expert.  "Also, selling your home is an emotional decision as well as one of dollars and cents, so it's unsurprising that people have a variety of motivations and sentiments."
Selling a home and moving back into a rental is not always a recipe for saving money. The median rent is now over $1,500 a month and has become increasingly unaffordable for most recent college graduates.