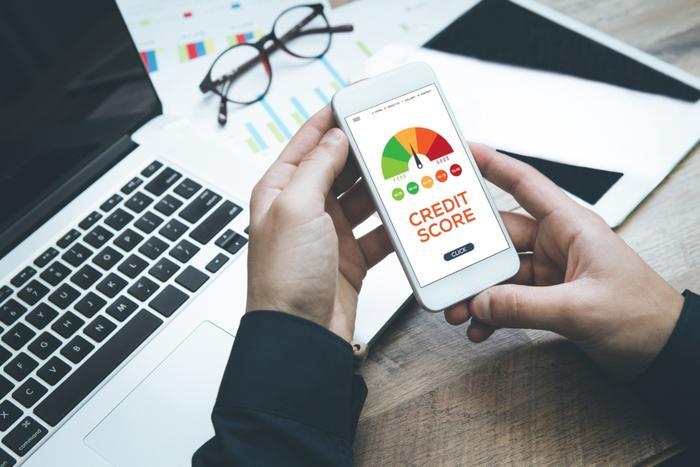 Consumers could soon see their credit scores go down, thanks to changes that Fair Isaac Corporation plans for the way the FICO score is formulated.
Consumers who take on additional debt and those who are late in making payments will see more points come off their scores. Fair Isaac says those factors will be more heavily weighted under the new system.
The changes may also damage your credit score if you've taken out a personal loan, a type of unsecured debt that has sharply increased over the last two years.
The changes come at a time when credit scores have been trending higher. Fair Isaac recently reported that the average U.S. FICO score had risen to 706. It hit a low of 686 in October 2009, a year after the start of the financial crisis.
'Improving, not inflating'
In a blog post, Fair Isaac Vice President Ethan Dornhelm said improved economic conditions are driving the scores higher and stressed that scores are "improving, not inflating."
But there have been institutional efforts in recent months to help consumers raise their credit scores. A little more than a year ago, Experianintroduced Experian Boost, a method it said consumers could use to instantly raise their credit score.
Consumers enrolling in the system are asked to grant the platform access to their online bank accounts used to pay their bills. Specifically, Boost will look for timely payments on utility and telephone bills, which are currently not included in most credit score formulas.
The Wall Street Journal reports that some lenders worry that some efforts to boost consumers' credit scores may end up presenting a distorted picture of their creditworthiness. It notes that Capital One's CEO Richard Fairbank warned that "consumers across the industry might not be as creditworthy as their scores suggest" on an earnings call with analysts last year
Lenders have encouraged higher scores
But The Journal notes that it has been the financial services industry that has urged credit rating agencies to help consumers boost their scores in the first place. Consumers with higher credit scores are eligible for more loans than consumers with poor or marginal scores.
So far, the data doesn't suggest that borrowers are becoming overextended. The S&P/Experian Consumer Credit Default Indices through December 2019 -- measuring defaults on mortgage loans, car loans, and credit cards -- rose only slightly.
The credit card default rate increased one basis point to 2.95 percent. The auto loan default rate was unchanged at 1.02 percent, and the first mortgage default rate rose three basis points to 0.80 percent.