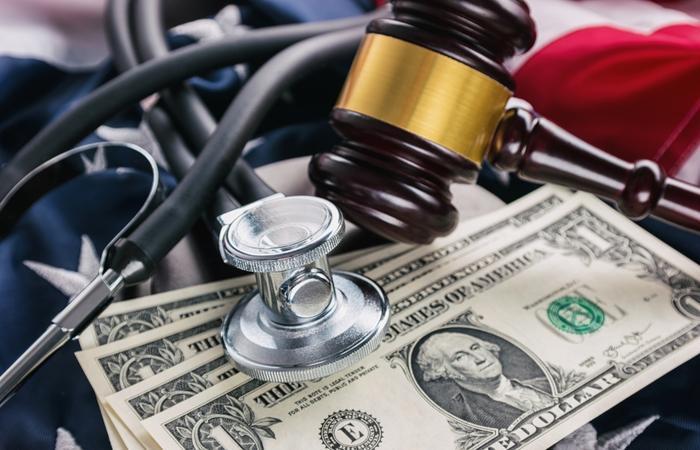 The Department of Justice is reportedly interviewing scientists at the Centers for Disease Control and Prevention (CDC) after activists say they uncovered evidence that the government researchers hold a patent on the HIV prevention medication known as Truvada. Despite the patent, activists say that drug-maker Gilead has marketed Truvada exclusively without paying royalties to the CDC.
Truvada is the only drug approved for HIV prevention in the United States using a method called pre-exposure prophylaxis medication, or PrEP. The drug has been shown to reduce the risk of HIV infection by as much as 90% in at-risk populations.
But PrEP comes at a high cost in the United States -- a month's supply can cost $1,600. Generic versions of PrEP only cost $6, activists say, but generic versions of PrEP aren't currently sold here.
A group called the PrEP4All coalition uncovered evidence that the United States government actually owns the patent on PrEP. As such, the CDC has had "unique leverage to dramatically increase access to Truvada PrEP in the United States," James Krellenstein of the PrEP4All coalition told news media.
"Inexplicably, the CDC has refused to use these patents to increase access to PrEP," he said.
The Washington Post reported Wednesday that a Department of Justice lawyer recently interviewed CDC scientists who pioneered PrEP research, suggesting that a formal government investigation is underway. Seven senators on Wednesday also published an open letter to drug maker Gilead, noting that the manufuacater has made $3 billion off Truvada but has paid no royalties to the United States government.
"Gilead's Truvada relies on the usage of…[processes that were] invented – and patented – by scientists working for the CDC," the senators wrote.