---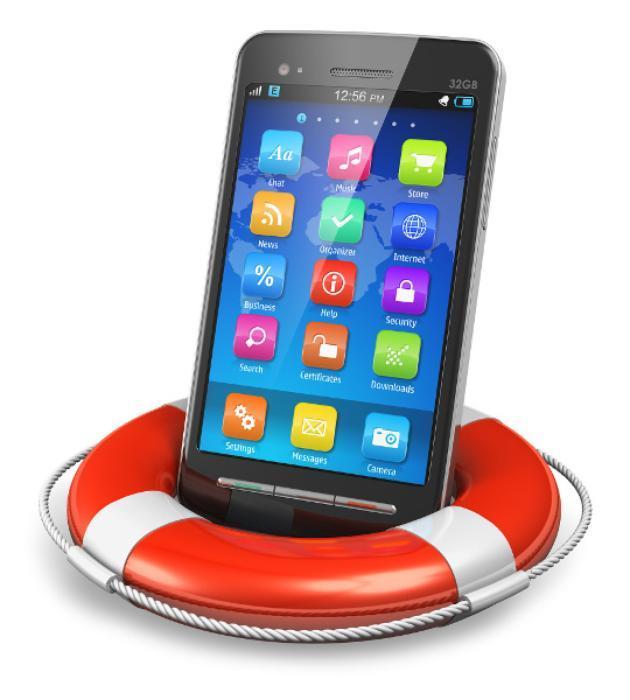 You know that anytime you buy electronics or appliances at a big box retailer the sales person is sure to offer a service plan – sometimes referred to as an extended warranty.
Consumers might think they have two choices – take the store's plan or decline and have no coverage at all, assuming all the risk of loss. But actually, there's another option.
Stacy Vogler, U.S. Managing Director of Protect Your Bubble, a British-based insurance company, says consumers can easily purchase a protection plan months after they've completed the purchase.
Third option
"If consumers purchase a product, it might be new, or might be a year or 2 old, they decide they need protection for that and they can come directly to our website," Vogler told ConsumerAffairs. "With a few bits of information about that product, they can get a protection plan for a low monthly rate."
Protect Your Bubble is not your father's insurance company. It doesn't insure your car or your home. Instead, the company says it protects the important things in your daily life – things like your phone, TV, or washing machine. And they can usually do it for a lot less than the planes stores offer.
Huge markup
When you buy a retailer's service contract, a lot of what you are spending goes directly to the store's bottom line. Consumer's Checkbook estimates on average, the retailer pockets more than half of the selling price of these warranties as pure profit. They use the rest to pay third-party companies to back and administer these policies.
"We offer an alternative to those retail plans," Vogler said. "Our plans are at a low monthly rate and the more devices you protect, the lower the rate."
For example, insurance protection for an iPhone 6 through your cell phone carrier might cost $10 or more a month. At Protect Your Bubble it's $5.99.
The more things you protect, the cheaper the rate. For example, let's assume you add 2 laptops to your phone coverage. The monthly cost for the first laptop goes down to $4.99 and the cost for the second drops to $3.99 – for a monthly total of $14.97.
Vogler says consumers should research protection plans at the same time they research the product they are buying – before they go to the store.
"With a few extra steps and a little extra time online, they should also think about protection plans," she said. "Do a little research there before they go to the store and make an informed decision."
Other coverage
While Protect Your Bubble doesn't offer homeowners insurance, it does provide renter's insurance policies. It also provides an identity theft prevention service, alerting subscribers to any suspicious activities involving their banking and credit.
When consumers rent cars, they usually are given just 2 options – take the rental car company's loss waiver coverage or using their personal auto insurance to protect them from damage. Protect Your Bubble's rental car insurance is a third option – and a much cheaper one, saving up to 70% on the coverage the rental car company offers.
"Where our plans cost about $7 a day, the rental car companies charge about $35 a day," Vogler said.
You pay nothing, of course, if you decide to use your personal auto insurance, but that option could prove costly in case of an accident or damage. If you have to make a claim on your personal car insurance for damage to a rental car, deductibles apply and you can expect your premium to go up in the future.
---