---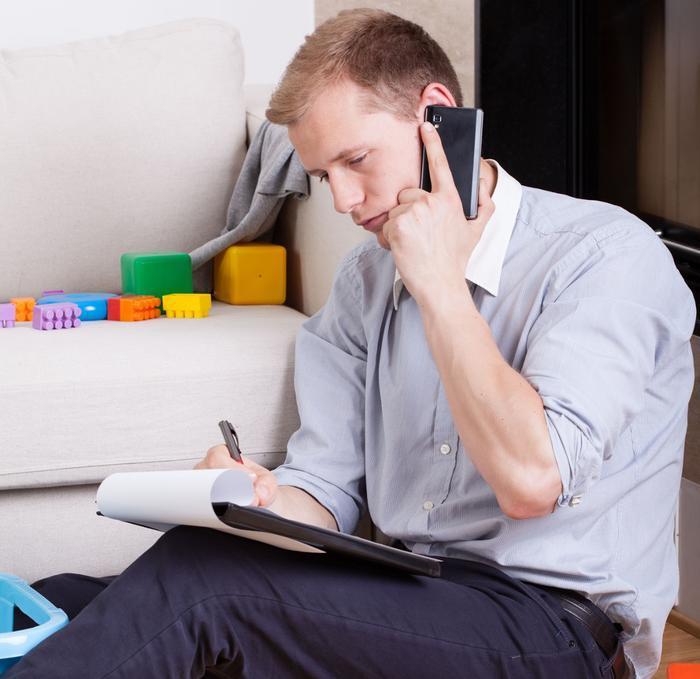 You've come a long way, baby but maybe it hasn't helped you too much. Women tend to get a raw deal when it comes to asking for time off at work to handle parenting issues compared to men when they ask for the same thing, a new study finds. It's called flexibility bias.
Flexibility bias is a systematic prejudice in favor of full-time workers who work standard hours, on-site and against workers who work part-time or work full-time but work non-standard hours or a portion of their hours at an off-site location.
The study by Furman University sociology Prof. Christin Munsch revealed that our cultural biases often don't fit very well with our workplace policies.
The study looked at 646 people, aged 18-65. They were asked to read a transcript of a conversation between an employee and a human resource manager in which the employee asks to work from home two days a week or come in early and leave early three days a week. Responses were then tallied based on the gender of the employee.
It turns out that men who asked to have a flexible schedule at work due to childcare were most likely get their requests granted, such men being looked at as admirable fellows. Women who asked for the same thing were less likely to get their requests granted and were looked at as not very committed to their jobs.
Today we think of women's responsibilities as including paid labor and working at home as a parent, but we still regard breadwinning as men's primary responsibility and we feel grateful if men contribute in the realm of childcare or other household tasks. In an arrangement where both partners contribute equally at home and in terms of paid labor – men, but not women, would reap workplace advantages.
So how can women change this perception? Well, Gloria Steinem has been working on it for quite a while but there's still quite a ways to go, as the Furman study shows. The onus really falls back on employers and organizations as well as supervisors who need to be more objective in granting flexwork requests.
---