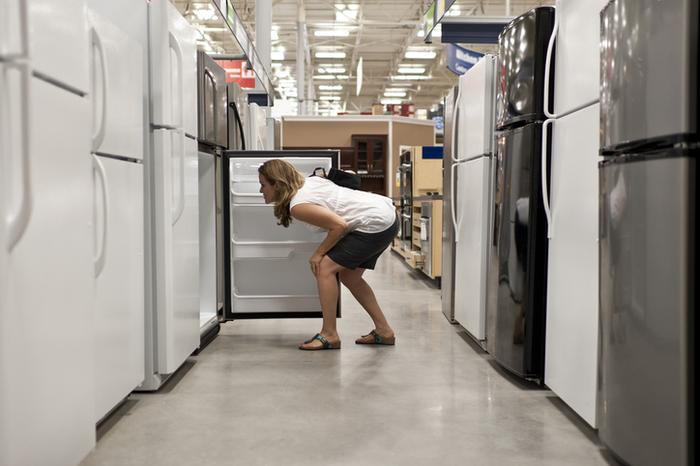 When it comes time to make a big purchase, it can be hard for consumers to know if they're making the right choices, if the price is worth it, and perhaps most importantly, which brands they can trust. 
ConsumerAffairs researchers spend a lot of time and effort collecting the experiences of other consumers and have arranged them into a series of "buyers guides," such as the one for homeowners.
J.D. Power conducts regular surveys to measure customer satisfaction with certain industries, specifically the brands within those industries. It recently reported that Capital One leads in the banking category.
In its yearly America's Most Trusted Survey, Lifestory Research asked thousands of consumers across the country to rank their most trusted brands related to products or services for the home over the course of the entire year. The survey included over 500 brands among more than 50 different product categories. 
"The results provide insight into how America's best brands are seen by consumers in an economic cycle filled with uncertainty," said Eric Snider, Lifestory Research president. 
Which brands reigned supreme? 
The survey was broken down into several different categories: home builders, household products, household appliances, HVAC, solar, and power, household design, home services, and outdoor products. 
TempurPedic, Sealy, and Serta topped the list of the best mattresses, while Dyson, Shark, and Bissell were the top three rated vacuums of the year. 
In terms of tech, Apple, HP, and Microsoft were the top three computer brands, Roku topped the list of best streaming devices, while Samsung was crowned the most trusted TV brand. 
When looking at household appliances, Whirlpool came out on top for laundry and Bosch took the top spot for kitchen appliances. 
The survey also asked Americans to rank companies and products related to the homebuying process. In this area, Zillow was the number one site for home searching and HomeSmart was most trusted for real estate agents. 
The complete Lifestyle Research survey covers more products and brands, including: furniture stores, specialty home stores, cooking grills, outdoor decking, cabinets, countertops, flooring, and more. 
Click here to see the full survey results.