---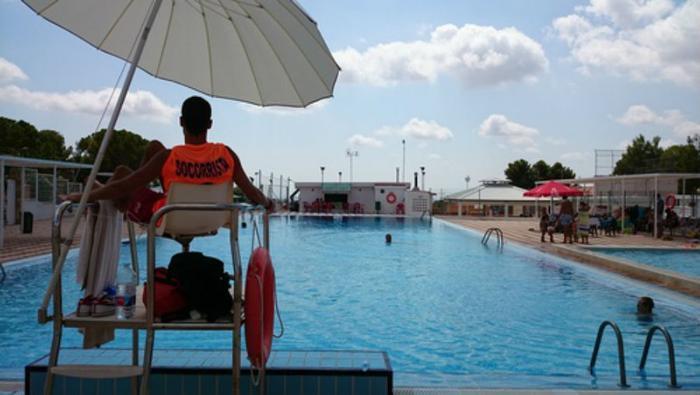 As warmer weather approaches, public swimming pools will inevitably begin to repopulate. But while taking a dip may be a fun way to beat the heat, the activity may not be as sanitary as you might hope.
A three-year CDC investigation found that 78.9% of swimming pools failed at least one safety test. The study, which began in 2013, inspected swimming pools in five states including Arizona, California, New York, Florida, and Texas.
pH levels and safety equipment
The results of 12.3% of these examinations -- which also included spas and hot tubs -- led to the immediate closure of the area.
Women's Health reports that in 14.9% of cases, irritating pH levels were cause for concern; another 12.7% of pools had safety equipment violations that could increase the risk of drowning.
Pool chemical-associated health events land many swimmers in the emergency room each year, while drowning remains the second-leading cause of injury deaths in children aged 1 to 4.
The CDC notes that approximately half of fatal drownings in this age group happen in swimming pools. Pools with fences can help reduce the risk of a child drowning, as can teaching children how to swim before the age of 5.
Additionally, there are a few steps adults can take to ensure that the pool water itself is safe. 
What to do
The report notes that "only 68% of U.S. local public health agencies regulate, inspect, or license public aquatic facilities," so consumers may want to take pool safety into their own hands.
One way to reduce the risk of a pH level-related health issue is to test the water yourself. Bring pH strips to see if the water's pH is between 6 and 8. Other ways to protect yourself from pool irritants include wearing goggles while swimming, never drinking the water, and showering afterward. 
Consumers can also ask pool staff when the pool was last inspected.
---